Connect with your social network account
Moderator: Toy2R Raymond
Posts: 48
Joined: Tue Jul 31, 2007 5:06 pm
Location: scotland
this is my first qee custom, hope you like!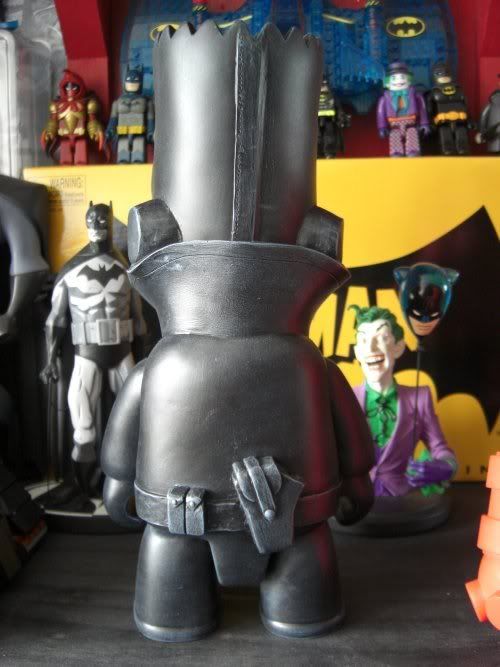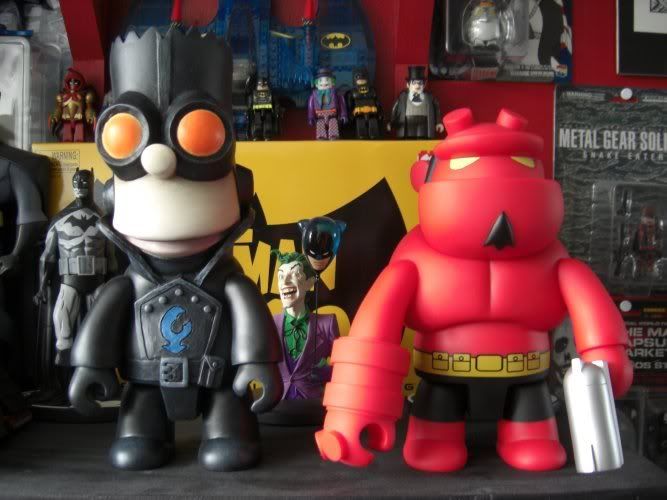 ---
Posts: 536
Joined: Fri Feb 22, 2008 6:02 pm
Location: Portland, OR
Contact:
i love it! is it for sale/trade?

bump
My Grab Bags
Name My Newest Munny, Canvas, and Box Set Here
My Customs Thread
For all my stuff, check out
djquinico.com
Previous Auction Winners: Ubersauze.J, bk_bk, Item
Good Deals With: Shauni55, ixoshortyoxi, team_gully, catana68, Slack, highland19, bk_bk, Ubersauze.J, tedmcintyre, KidrobotCT, frequentwash
---
Sweet!! Please post on the QEE Forum if possible. If not, I'll gladly post the images there!

Great work!
---
Posts: 2122
Joined: Fri Apr 25, 2003 9:42 pm
---
Posts: 302
Joined: Wed May 23, 2007 7:28 pm
Location: Ottawa
Oh man, I love this. Probably the only lobster johnson custom in the world. Never seen anyone do this before. Awesome!
Great sellers: t0fu, creaturion, phdbruin, BxHtouma, another-waver, lordlupus, rdengineer, puppetbrain, TradeMark310, bugula, mikimaus
---
Posts: 1085
Joined: Wed Aug 29, 2007 8:00 pm
Location: Chicago
looks sweet, lol love the claw too
---
Posts: 48
Joined: Tue Jul 31, 2007 5:06 pm
Location: scotland
Toy2R Raymond wrote:I love it.
thanks dude! that means a lot coming from you!
---
Posts: 2213
Joined: Tue Feb 13, 2007 2:14 am
Location: Bay Area 510
you have to make a custom ghost of lobster johnson now (;
---
---
i havent dont a bunch of customs but, this one is really cool. Good job
---