Ok so I posted these over on the uglydoll forum but I figured I would post them here as well.
Icebat is my favorite so we will start with him

Menta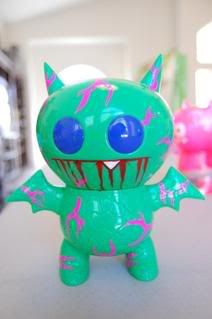 GID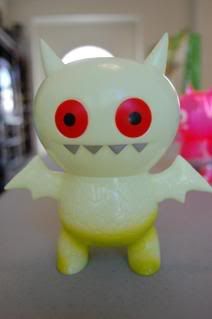 Glitter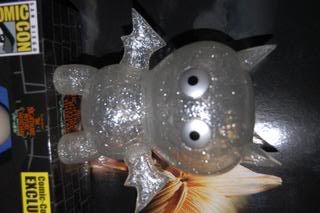 Pink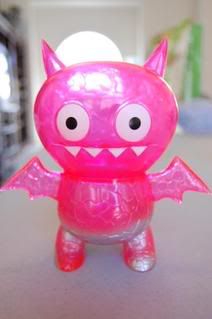 Solid Blue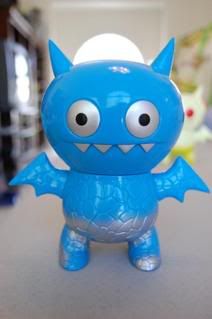 Red
Clear Blue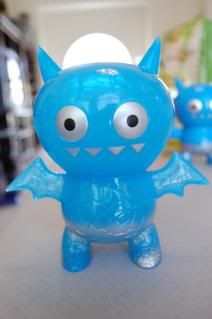 Clear Blue Babo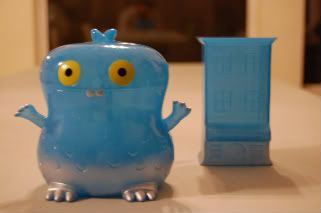 Blue Sleepy chilly, Grey sleepy chilly, og vinyl icebat, wage, and clear babo kaiju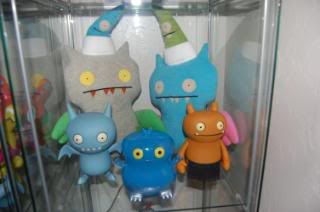 Sleepy Chilly Icebat stakedeck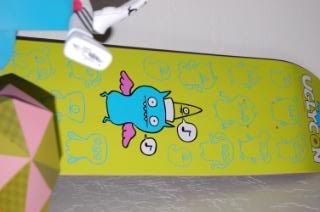 Mothmen and other vinyl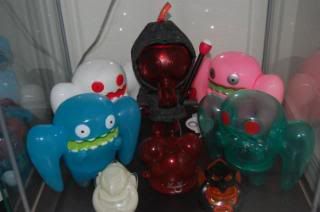 Solid Babo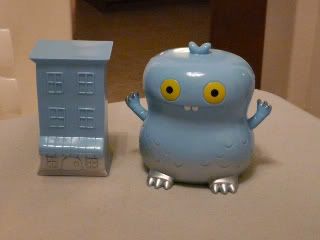 Color Comp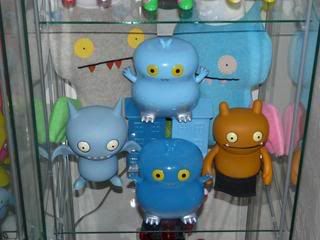 Whew thats all of it! Waiting to get some risers to take full group shots of the icebats.