Thrus
Me and Wages favorite show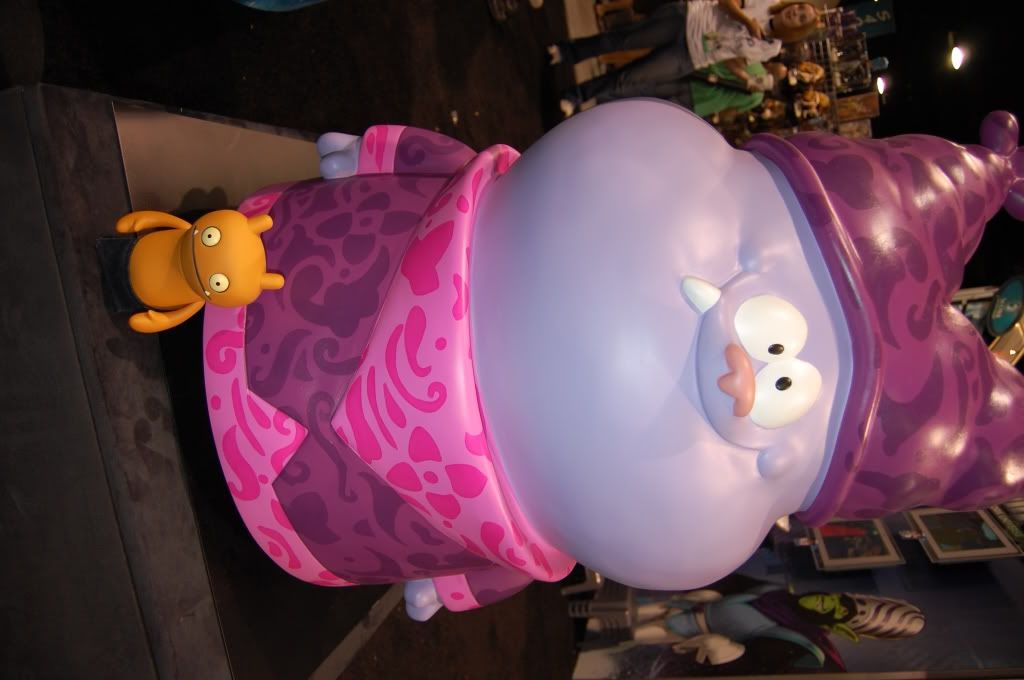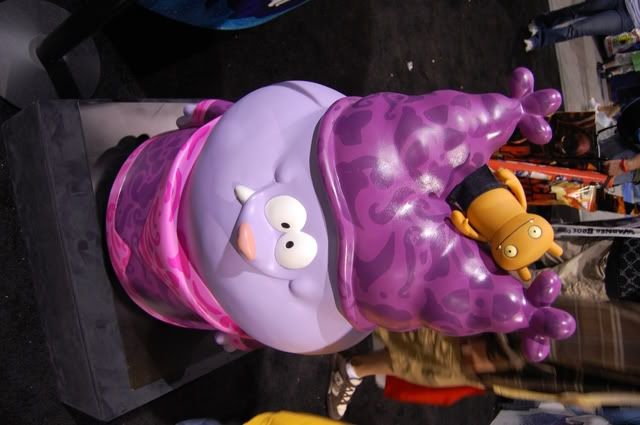 We saw some interesting characters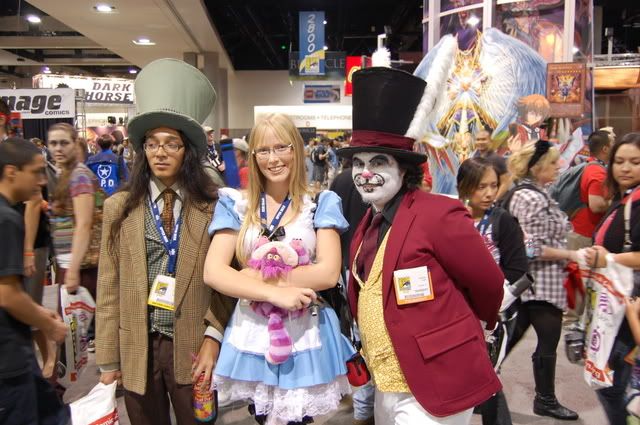 Wage wanted some cereal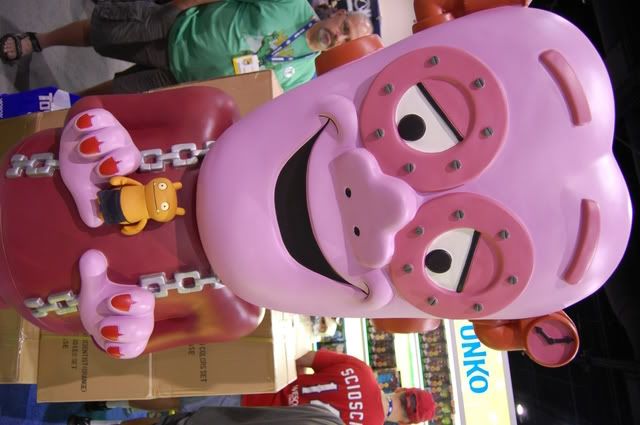 AHHHHH!!!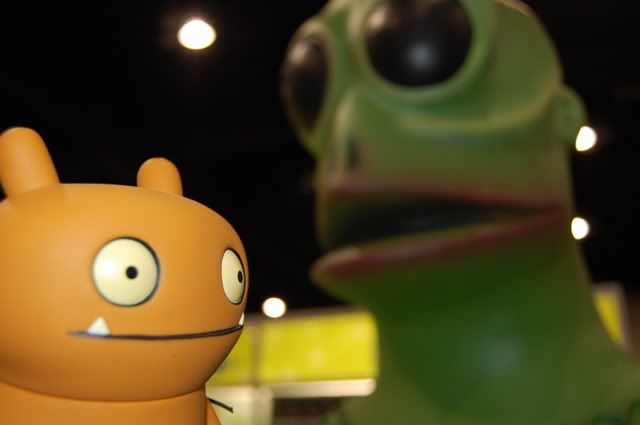 Angrey Woebots does my sketch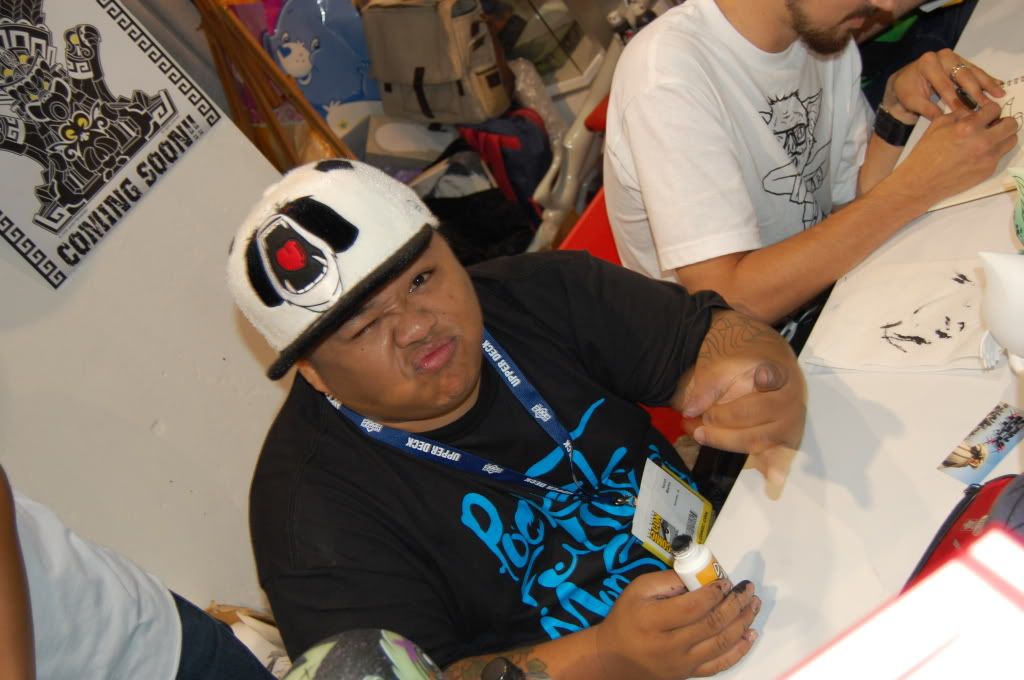 And after waiting in the Munky king line me and wage take a break to rest our feet and roll up our og Woebots sketch.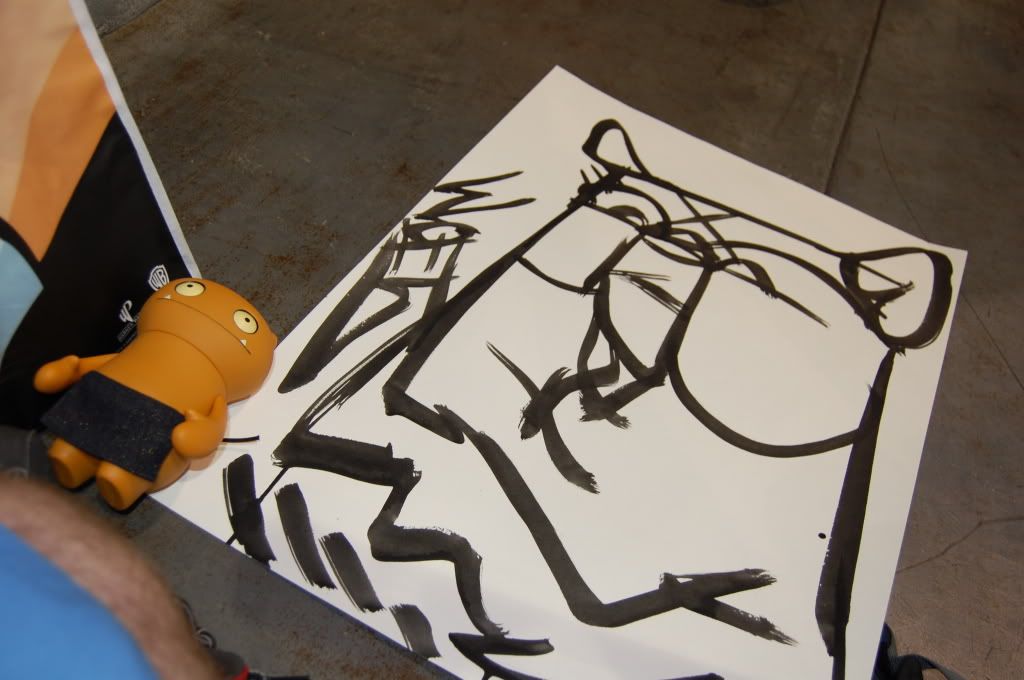 When Wage was ready kept moving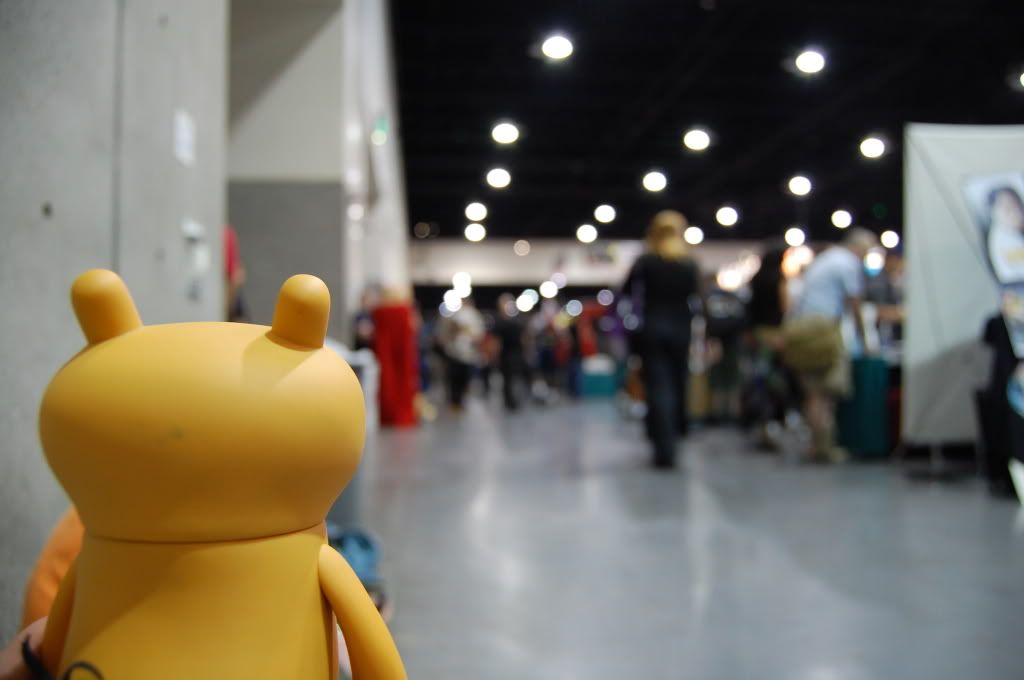 Wage found us a new ride for the trip back. They wouldn't let us in though.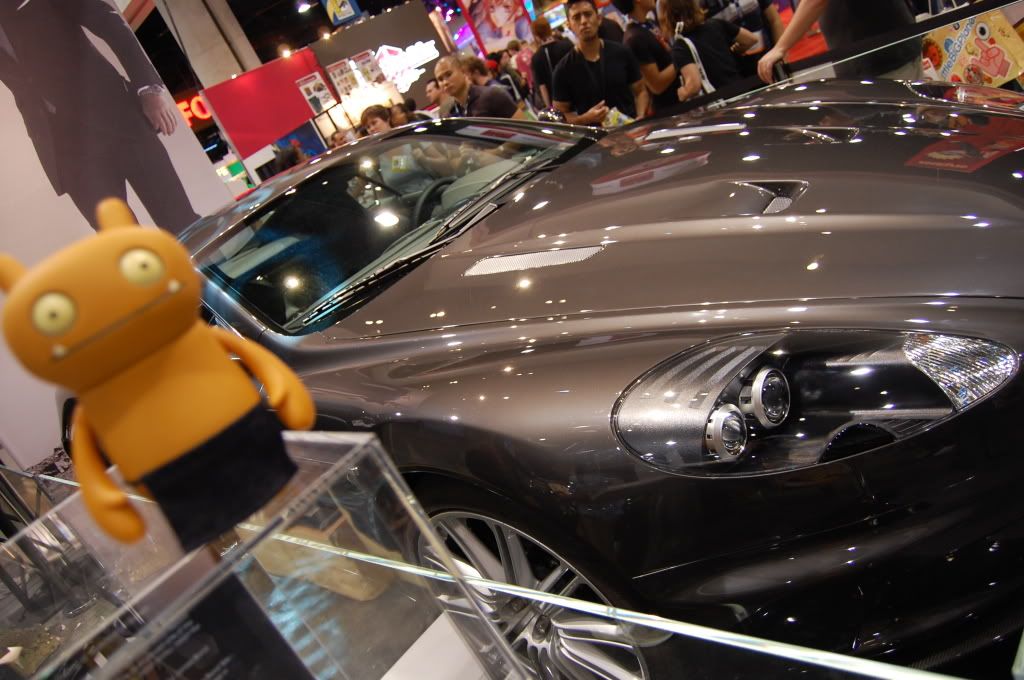 Wage and I had to hit up the Tokidoki booth for my girlfriend.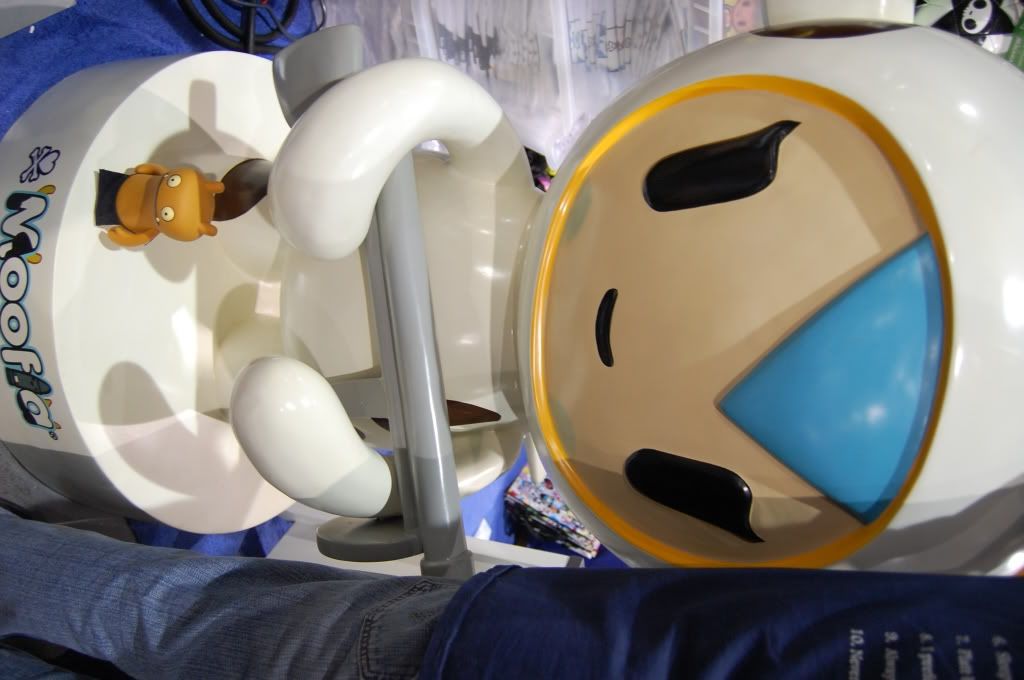 Me and Wage had to go get some lunch so we ventured out into downtown and snapped some pics.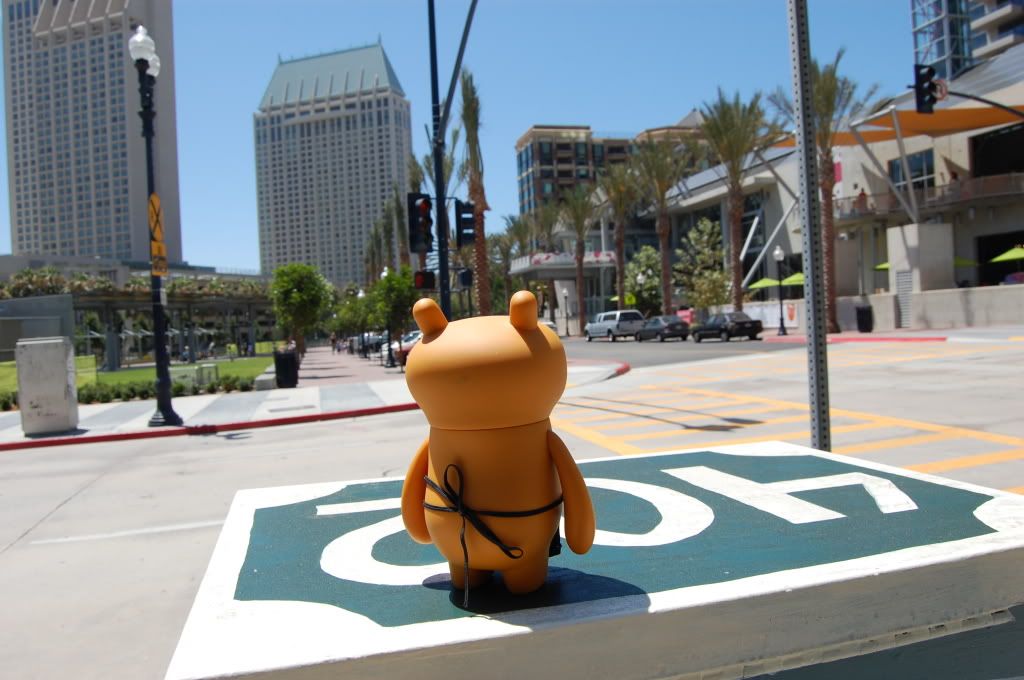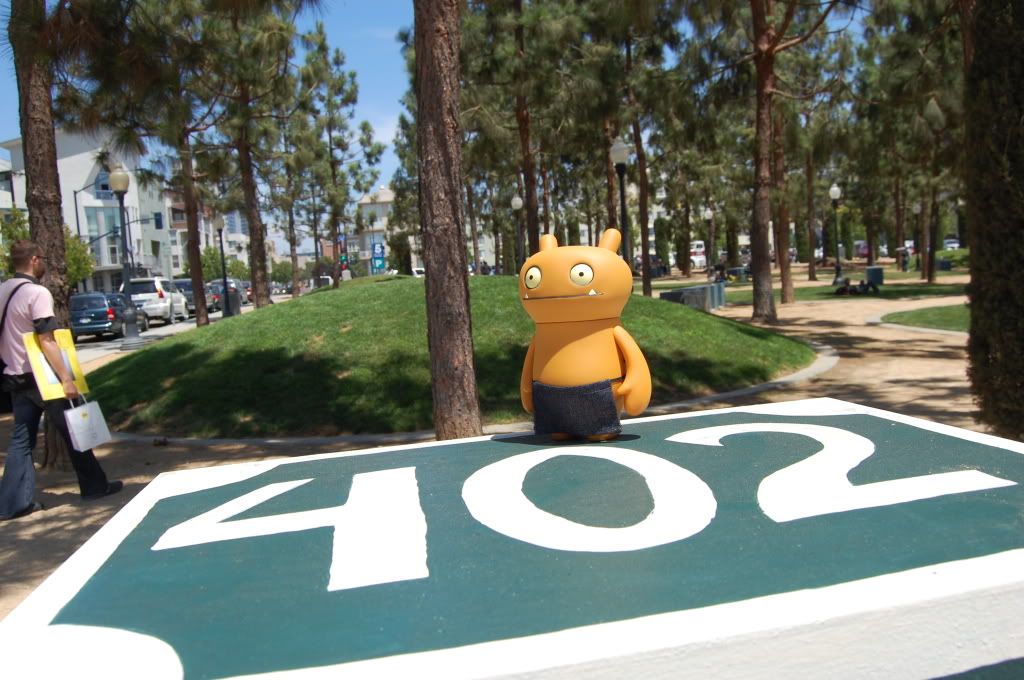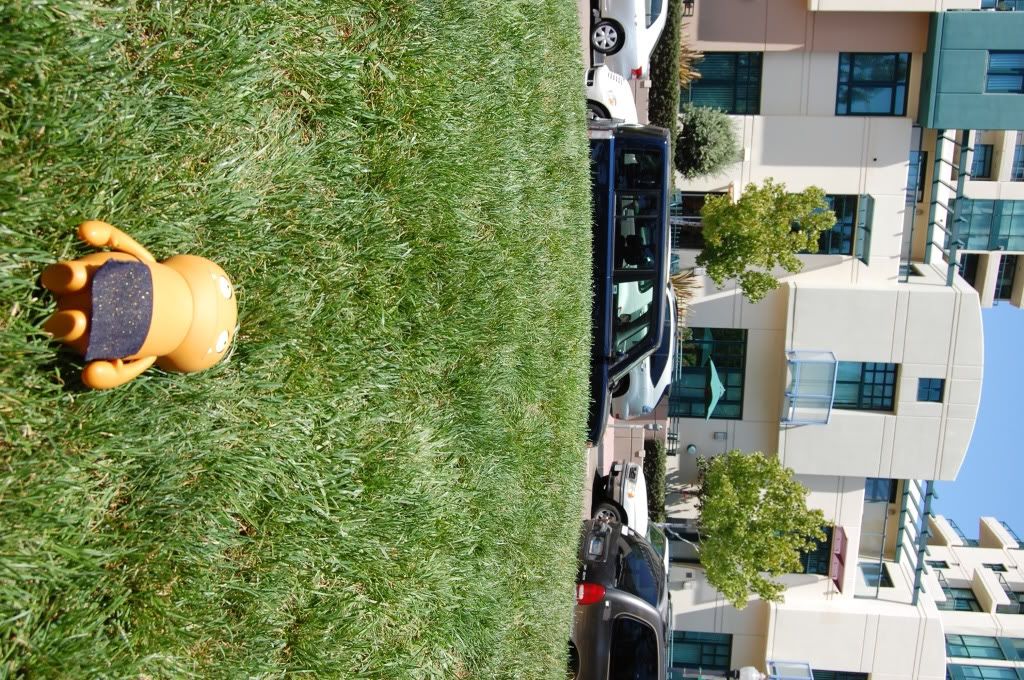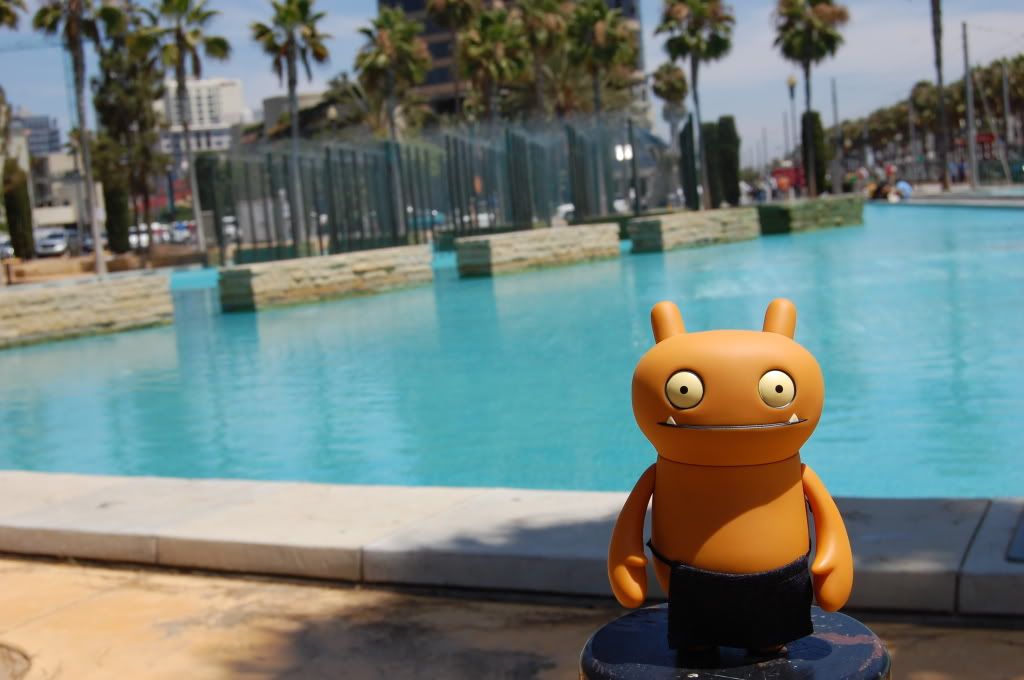 OH NO IT IS WAGE-ZILLA!!!!!!!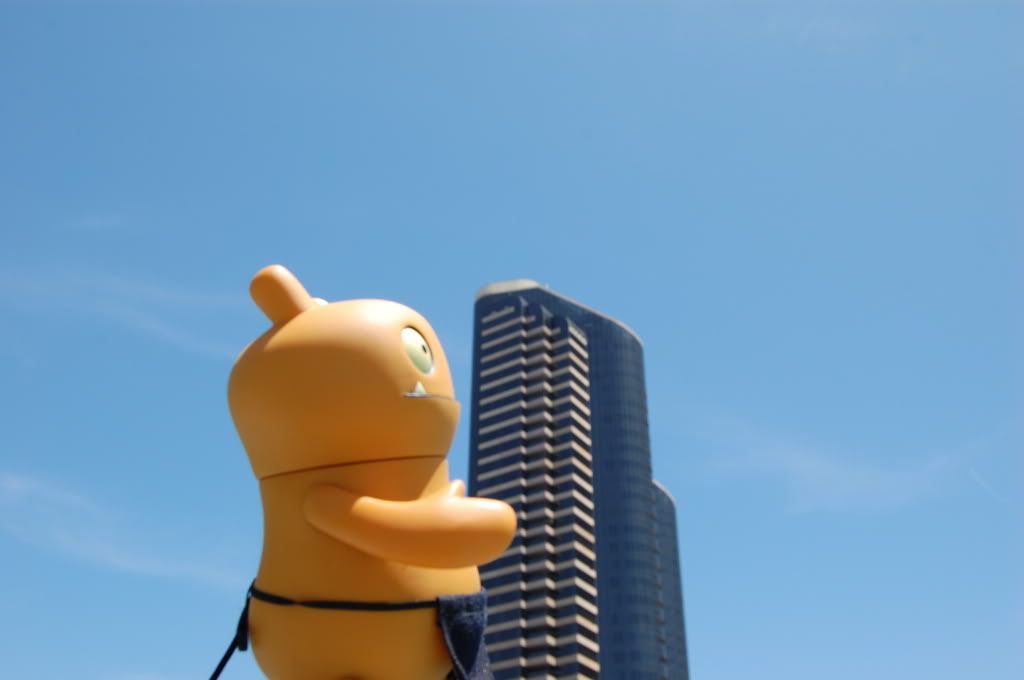 Back in the con I started seeing double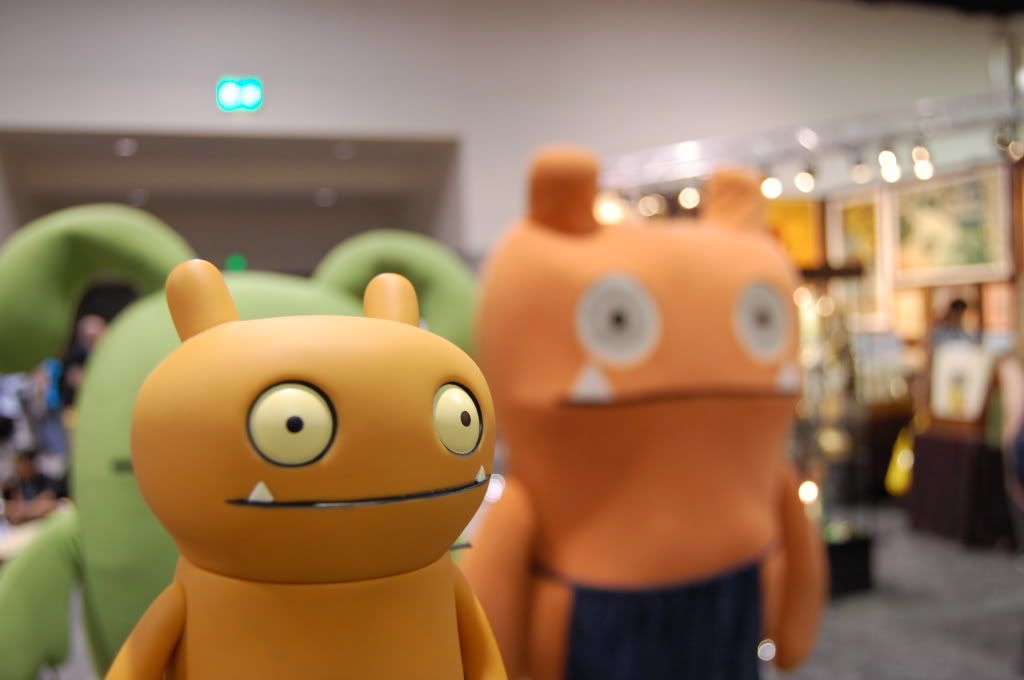 Wage really wanted to play with the hot wheels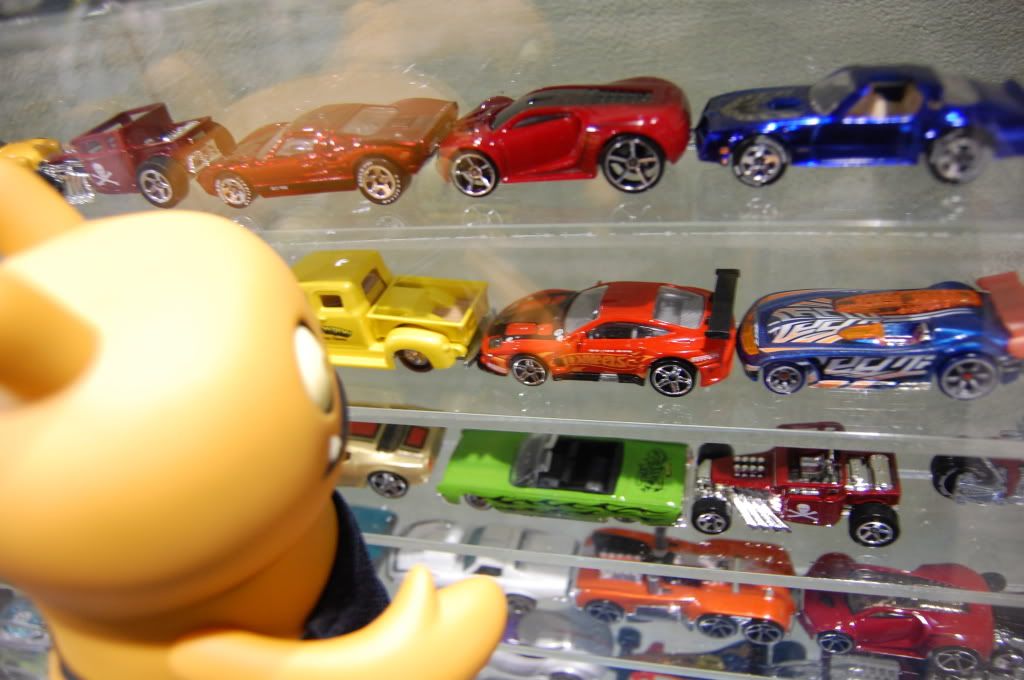 WAGE!! get out of the picture!!! God he is an attention hog.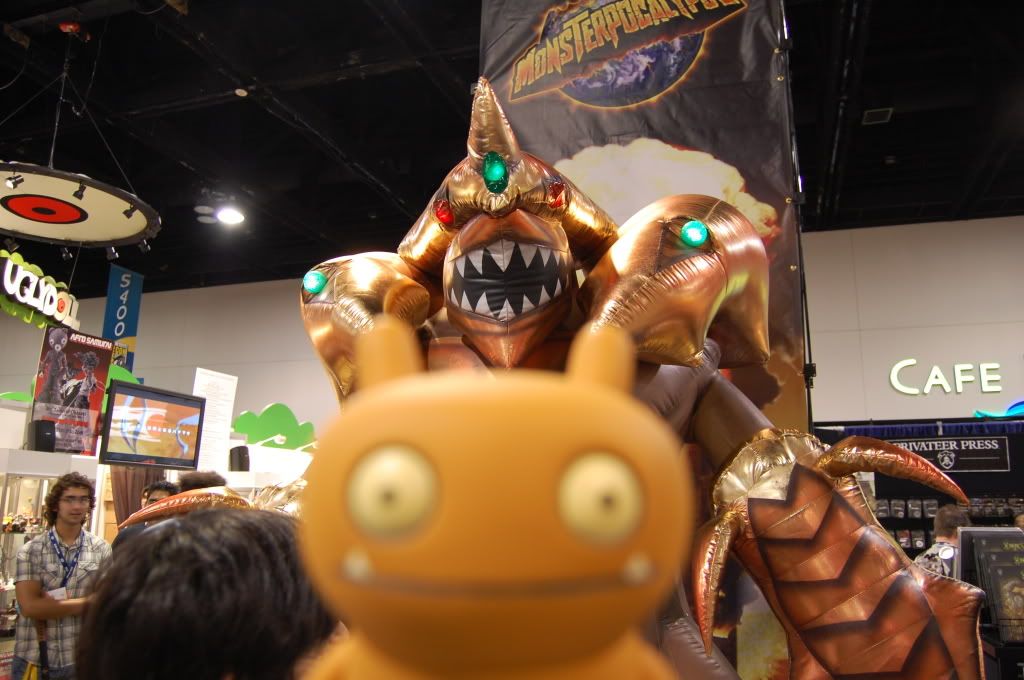 Wage wanted to drive but his cookie box lisense didn't fly.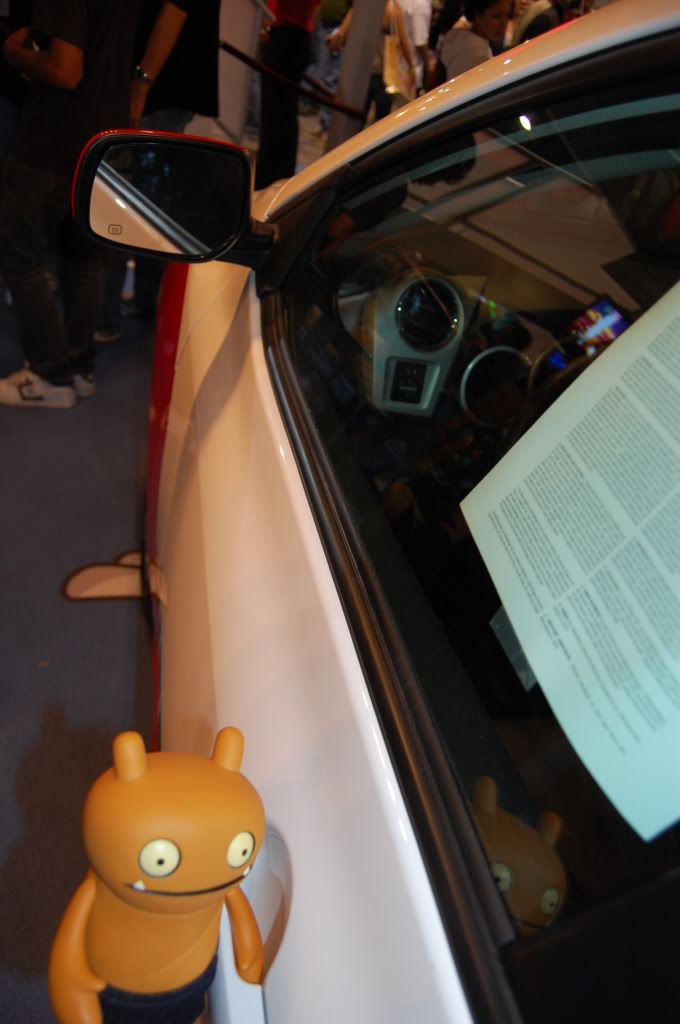 Jabba liked Wage but he was eying him like he was food.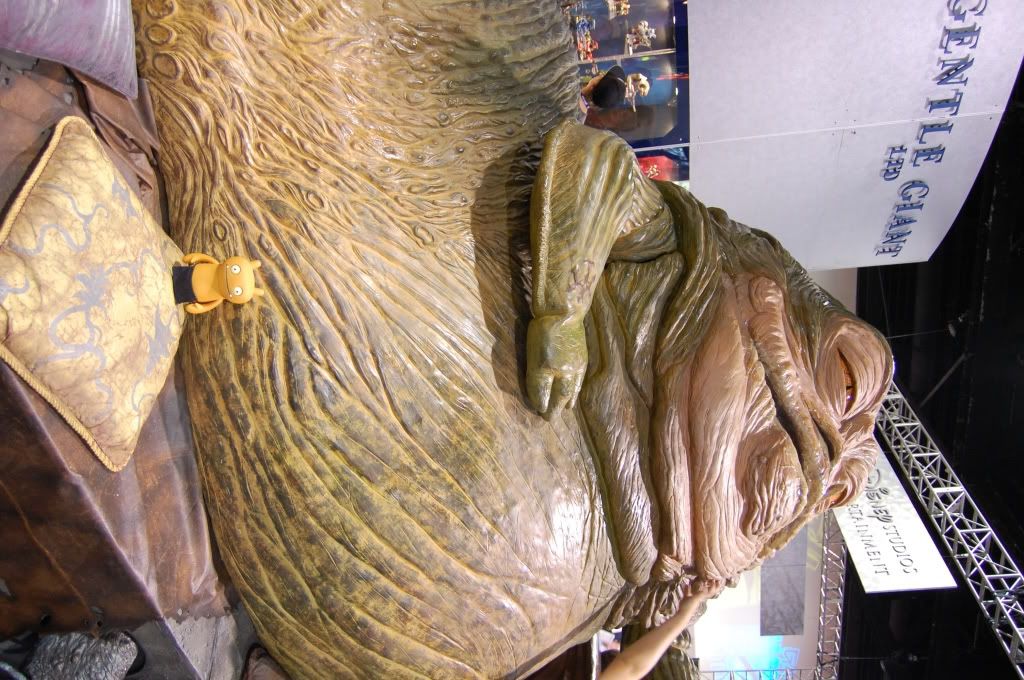 And that was thursday. I know it is already the end of friday but I still have an after party to go to. If you want to check out all my SDCC pics thus far go here
http://smg.photobucket.com/albums/v377/ ... 8/?start=0
I took 100 pictures yesterday alone so check them out.
[ Added: Mon Jul 28, 2008 1:36 pm ]
Ok here are friday sat and sun all at once. Both fri and sat I was out till about 2 am parting it up in down to SD!!! Here are wages adventures.
Wage and the Mongrel horde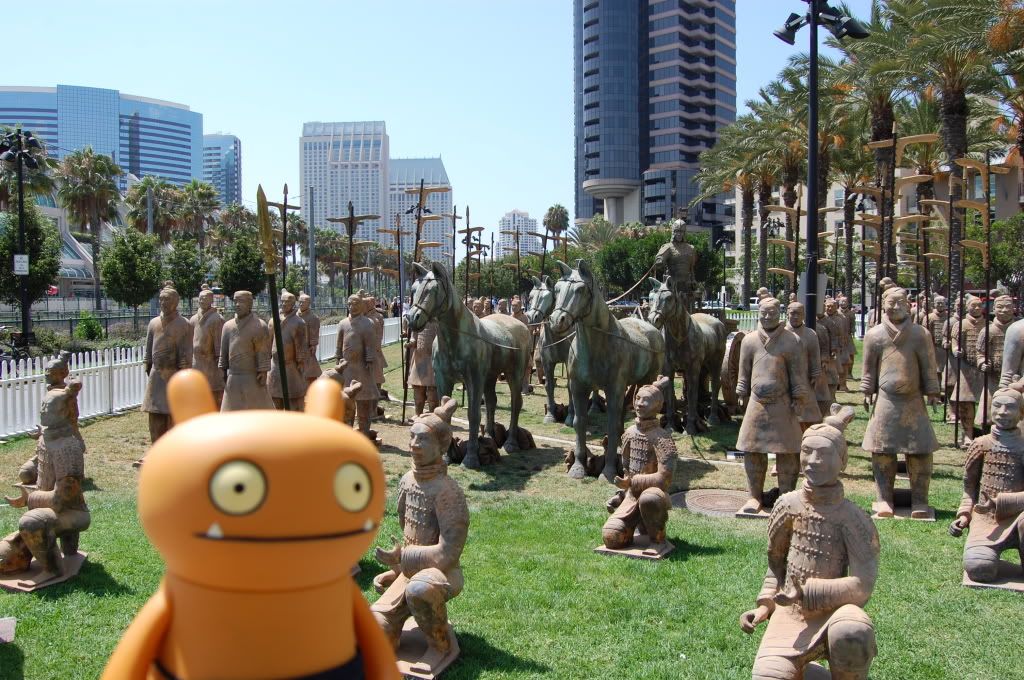 This just cracked me up.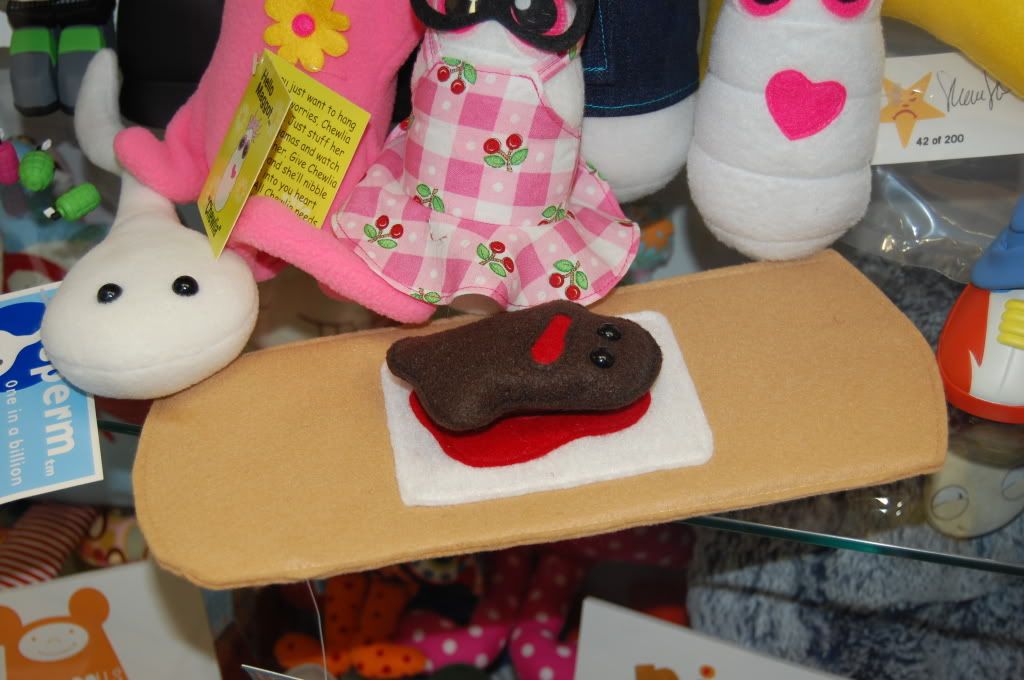 Wage just chillin for a sec.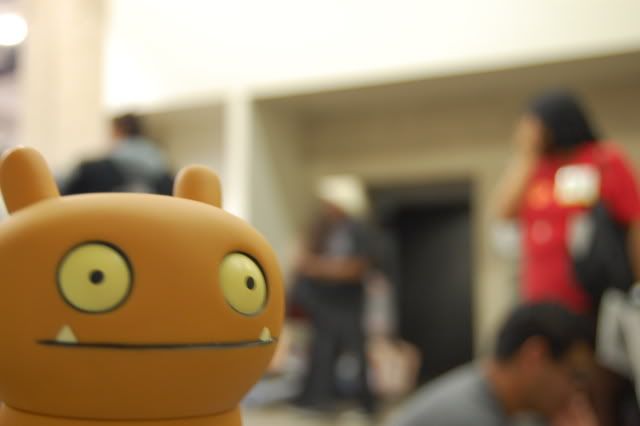 Me and the Drummer from system of a down!!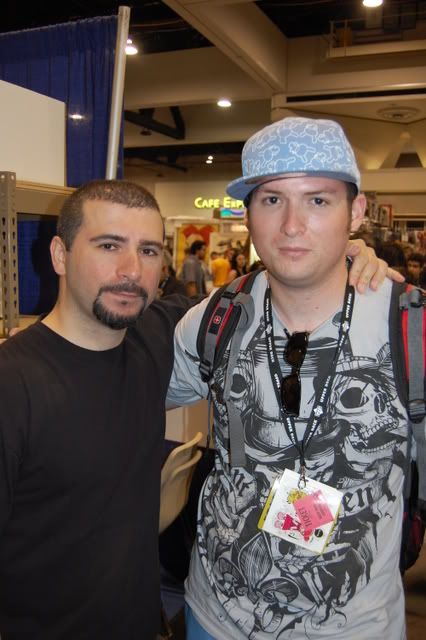 Wage saw a car he wanted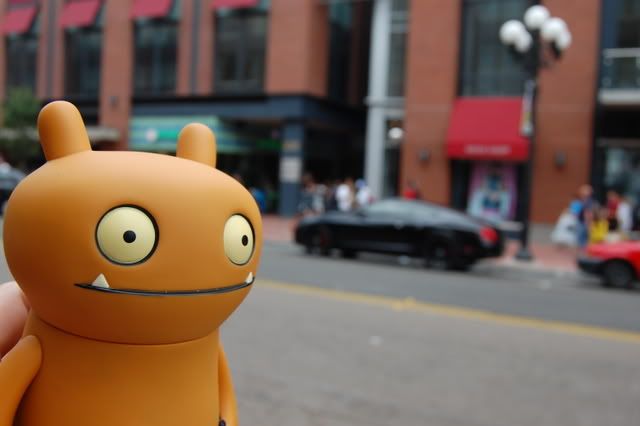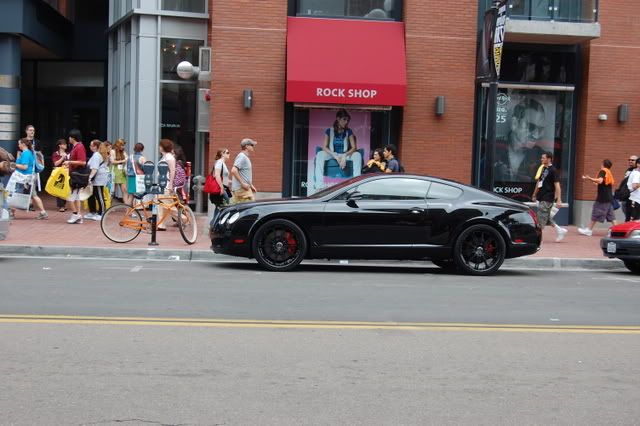 For lunch Wage wanted pizza.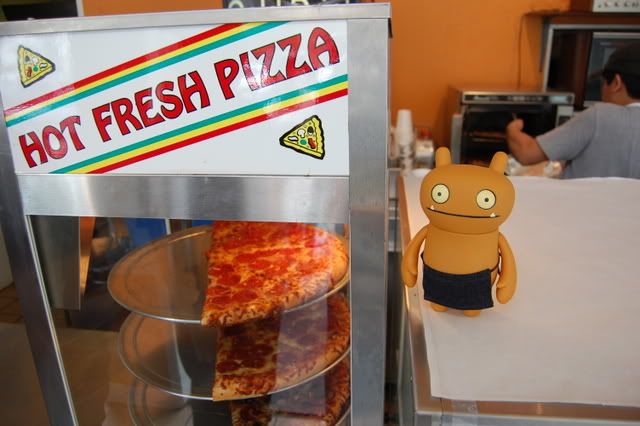 Since we didn't go upstairs at all the entire con we ventured upward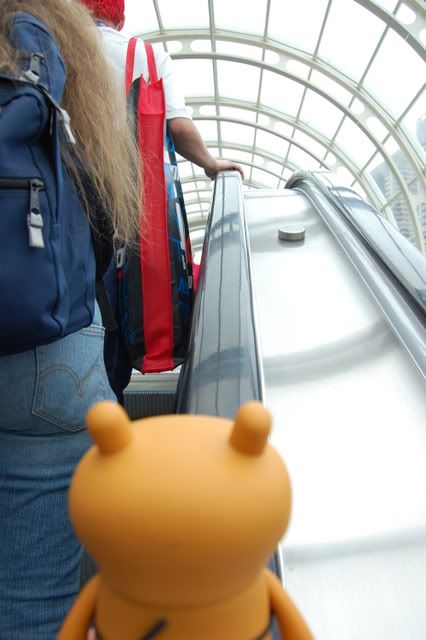 Wage points out where we are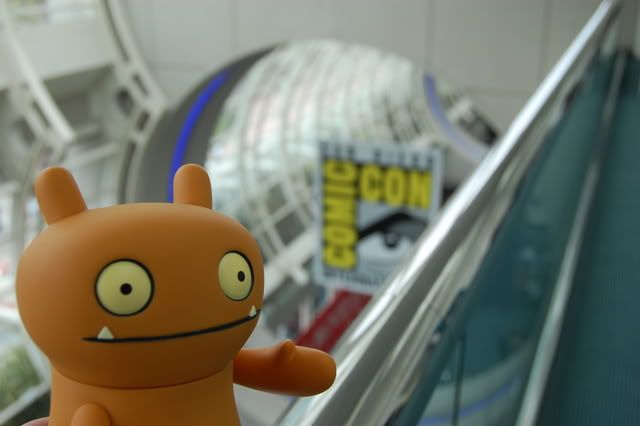 The SD convention center has some sweet arcitecture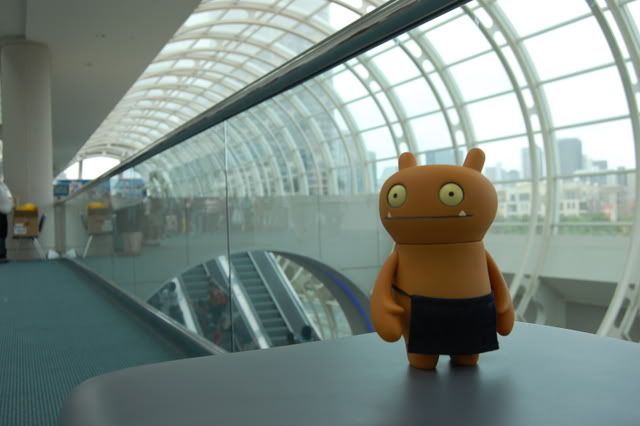 The upstairs crowd.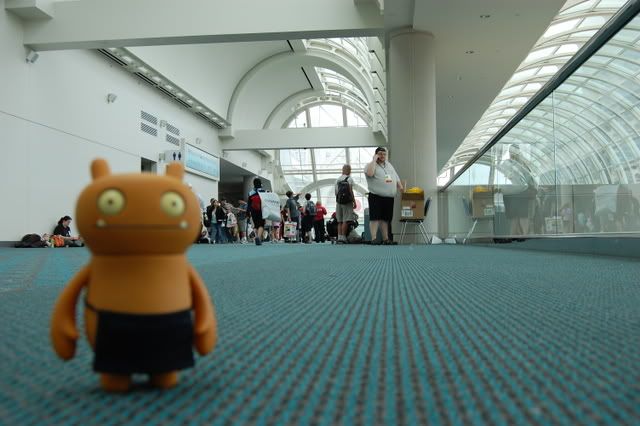 Wage in the shade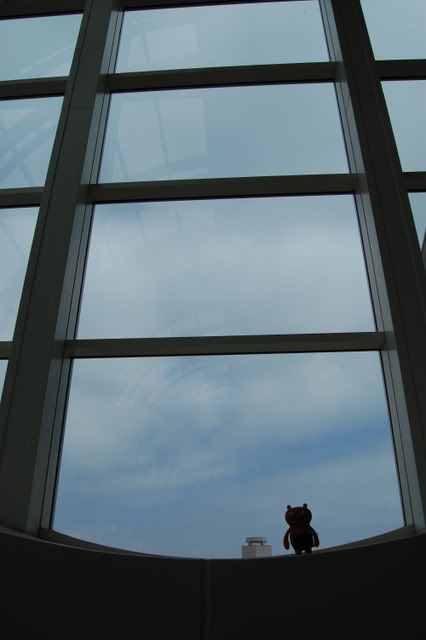 Wage really liked the boats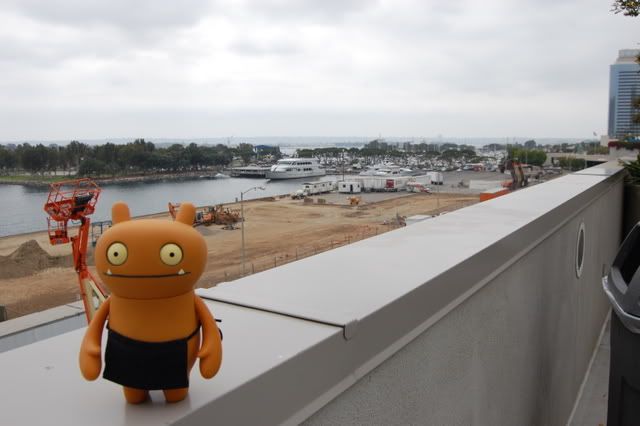 I got a really bad headache upstairs so we stopped for a cookie and drink.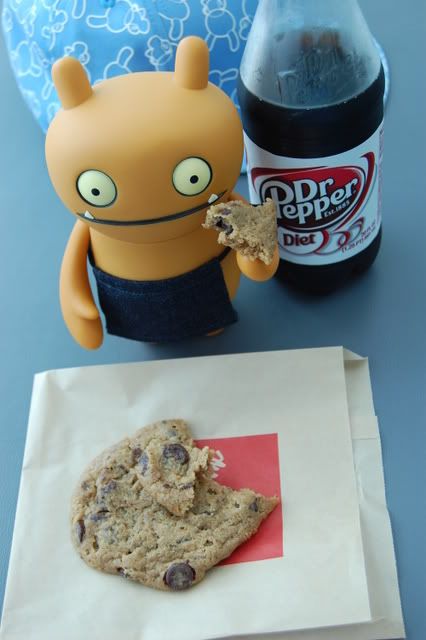 Just a sick doodle from MAD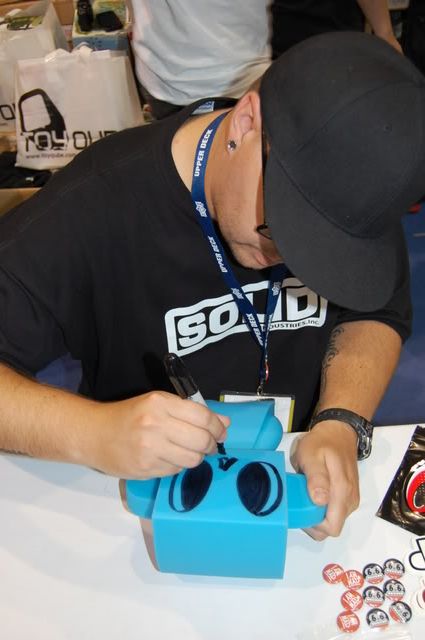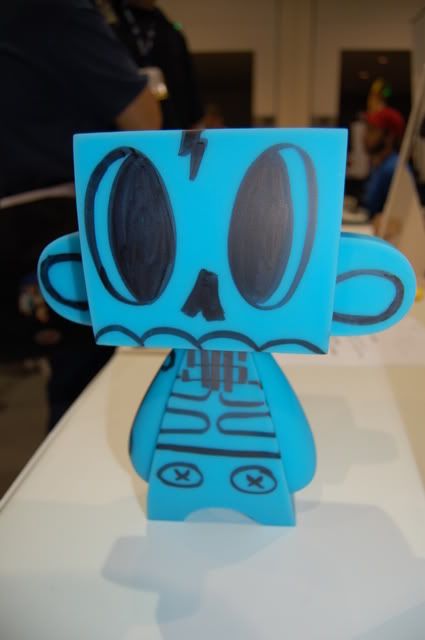 Cool zombie costume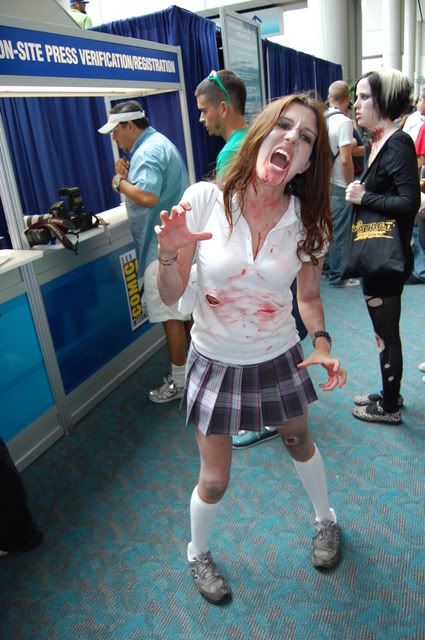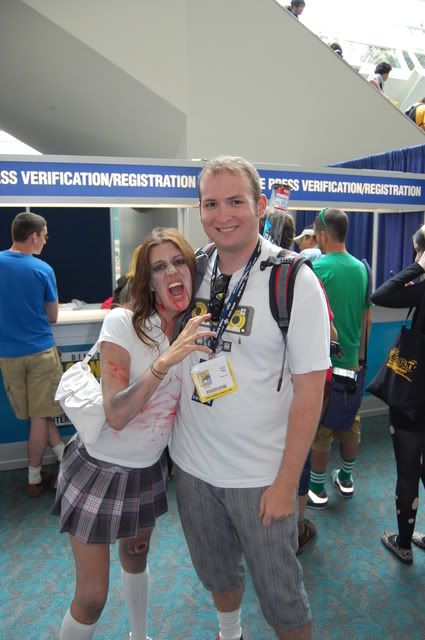 Ok there are just way to many pictures to post. Check all of the pics (I think there is about 500 of them now) at the following 2 links.
http://smg.photobucket.com/albums/v377/ ... sdcc%2008/
http://smg.photobucket.com/albums/v377/ ... DCC%20SAT/
[ Added: Tue Jul 29, 2008 11:13 am ]
The trip home
Wage Icebat where ready for the drive.
Icebat really liked the windmills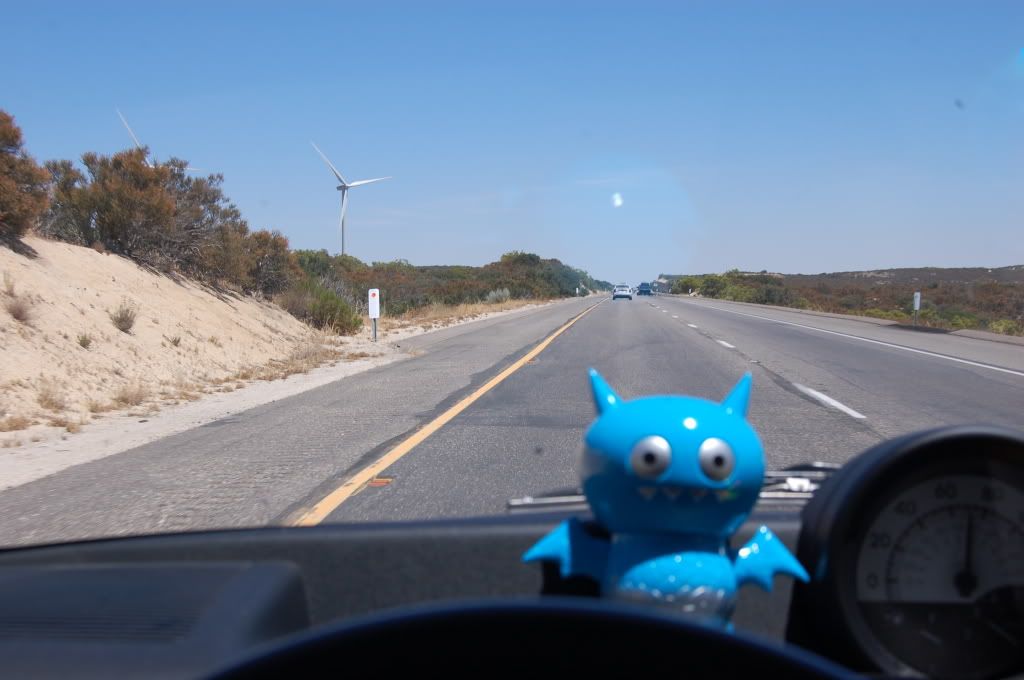 Wage and Icebat Checking out the new scenery
Wage and Icebat where having a chat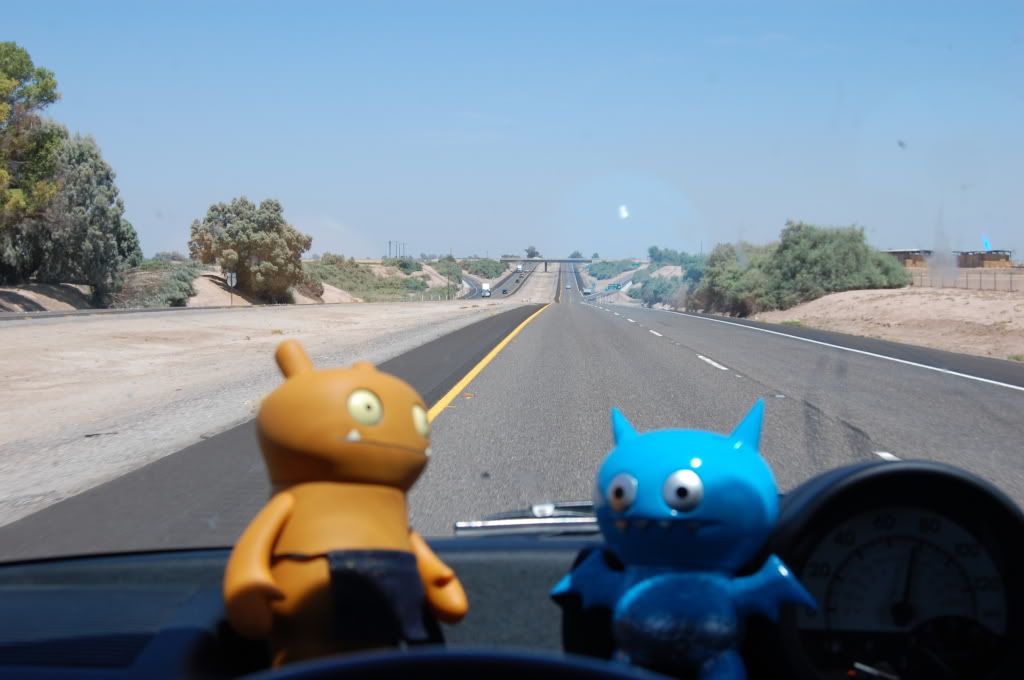 Once again the Uglys were more than helpfull at the gas station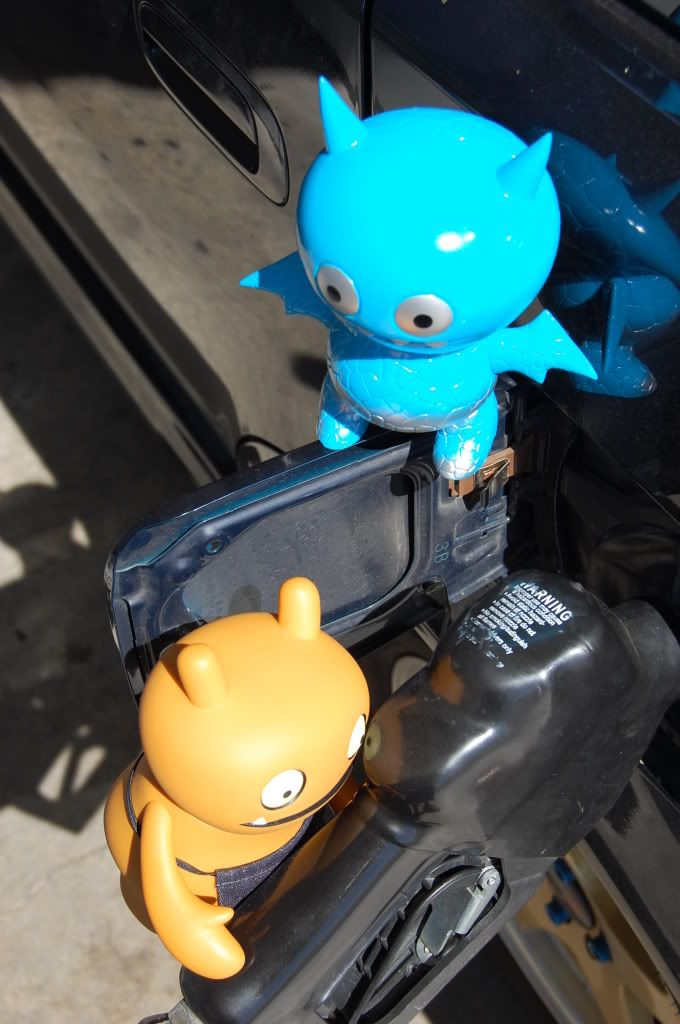 The windshield was caked in bugs so Icebat sprayed it while Wage cleaned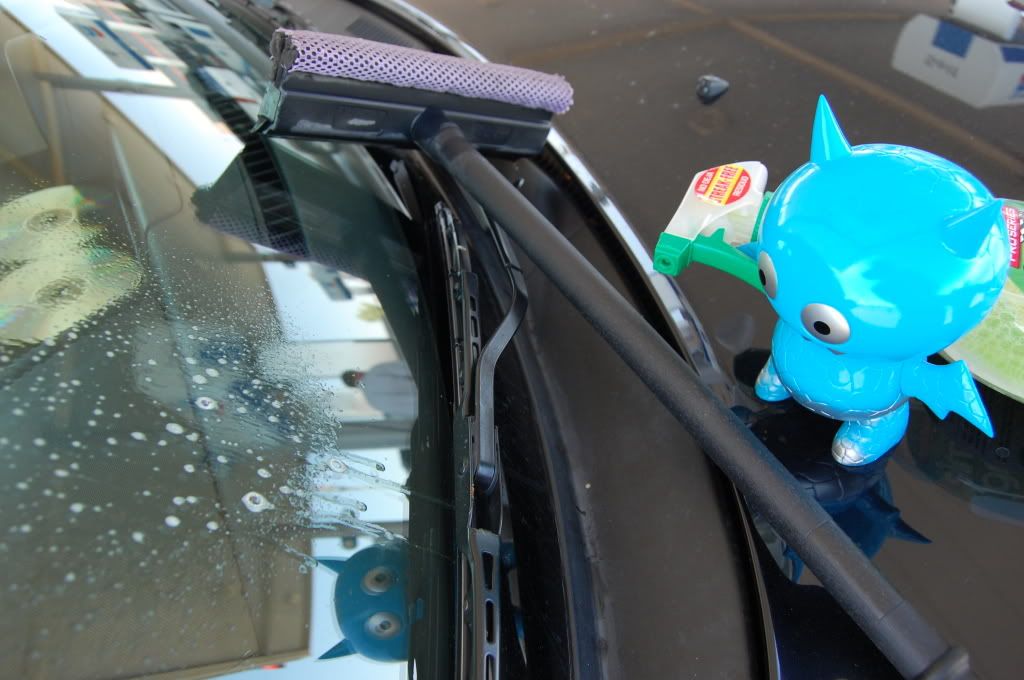 New friends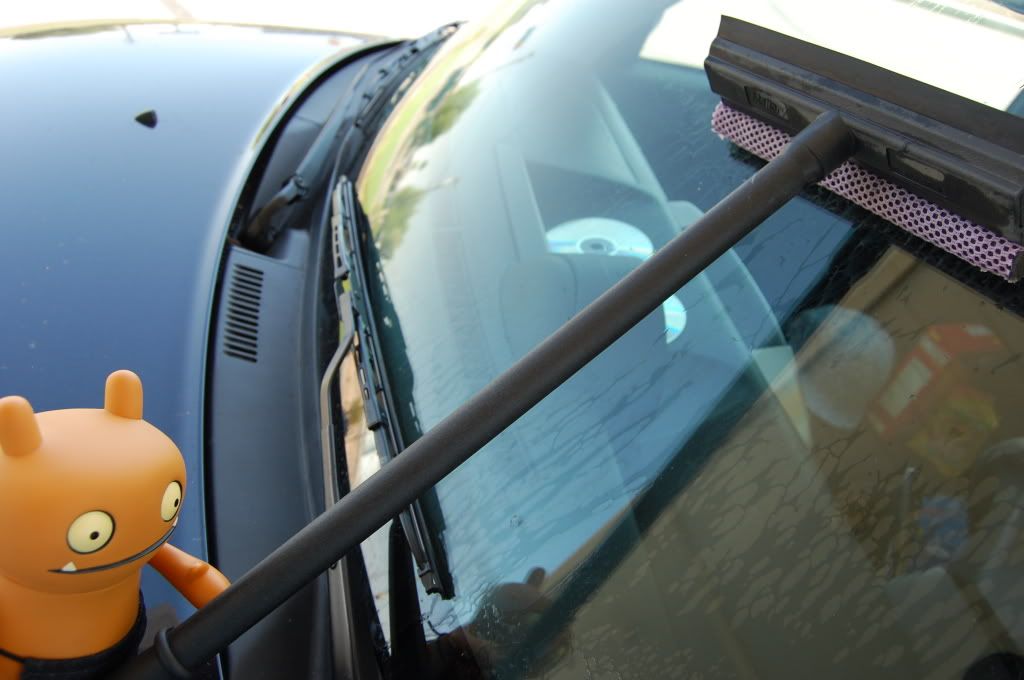 When we got home we unpacked all our new friends (the red icebat was waiting for me as well)!!!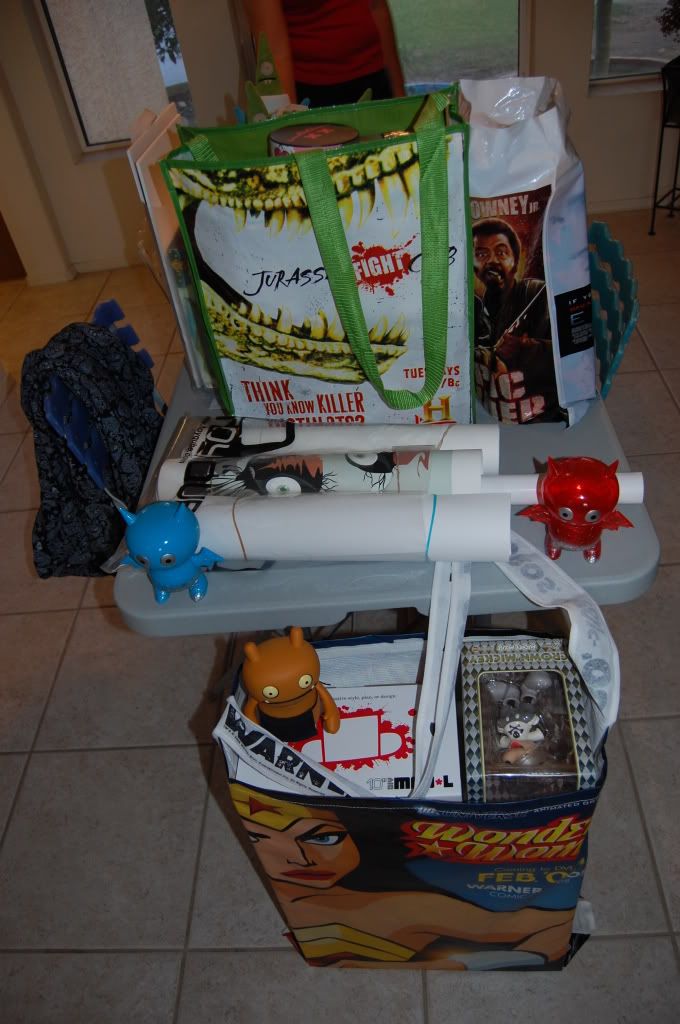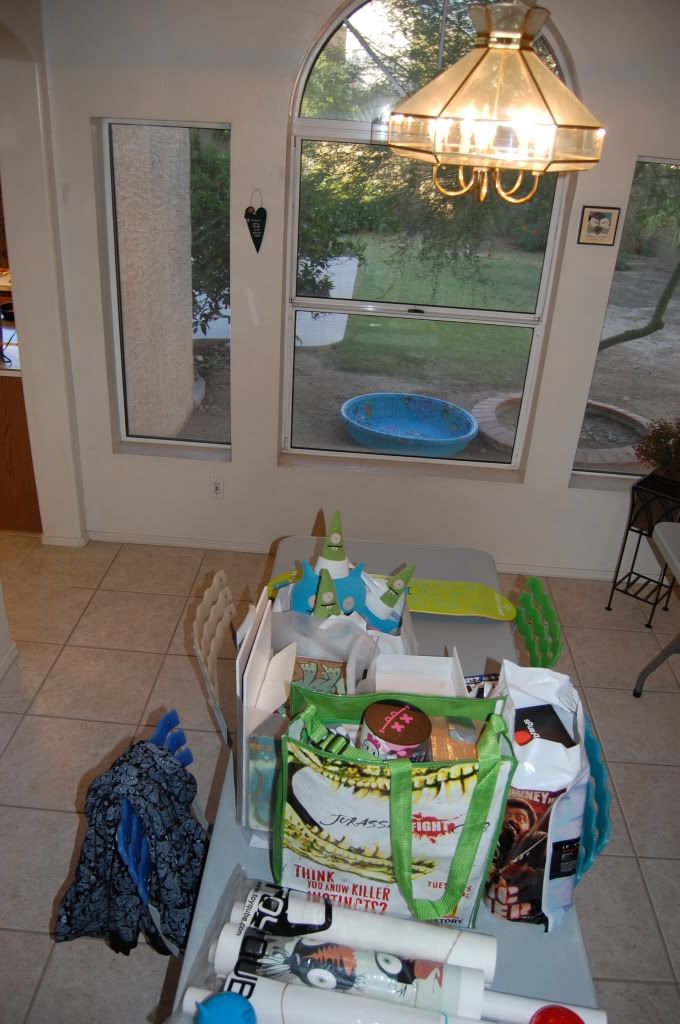 One blank one custom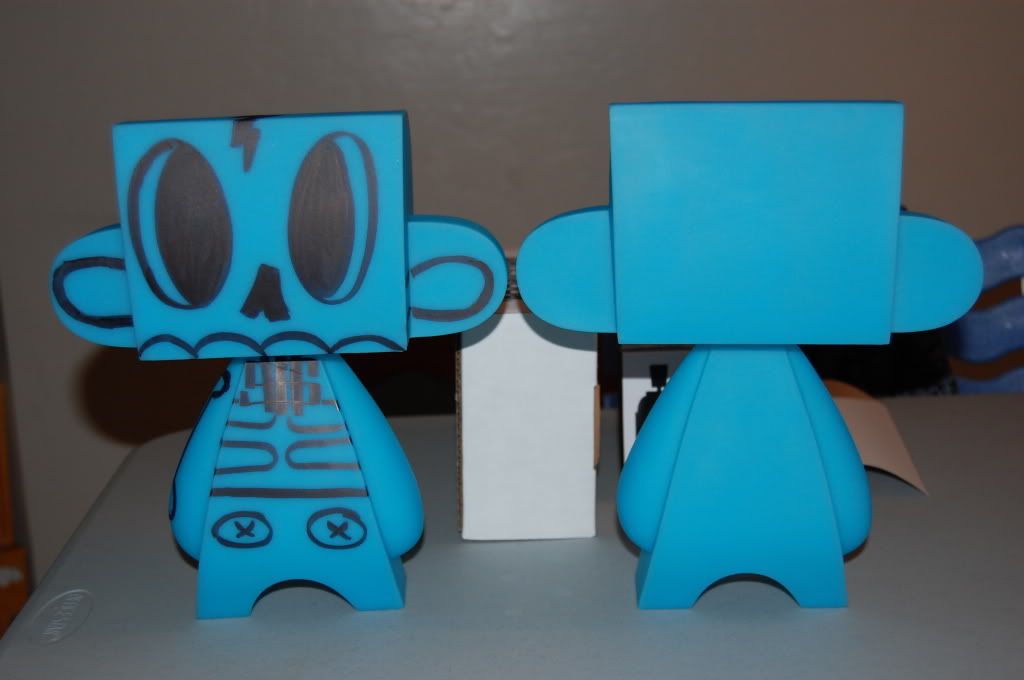 New freinds