Uglydoll Kaiju Thread!!
Posted: Mon May 12, 2008 10:51 am
Well I am hooked on the ugly kaiju. Right now I have The clear blue and the clear pink!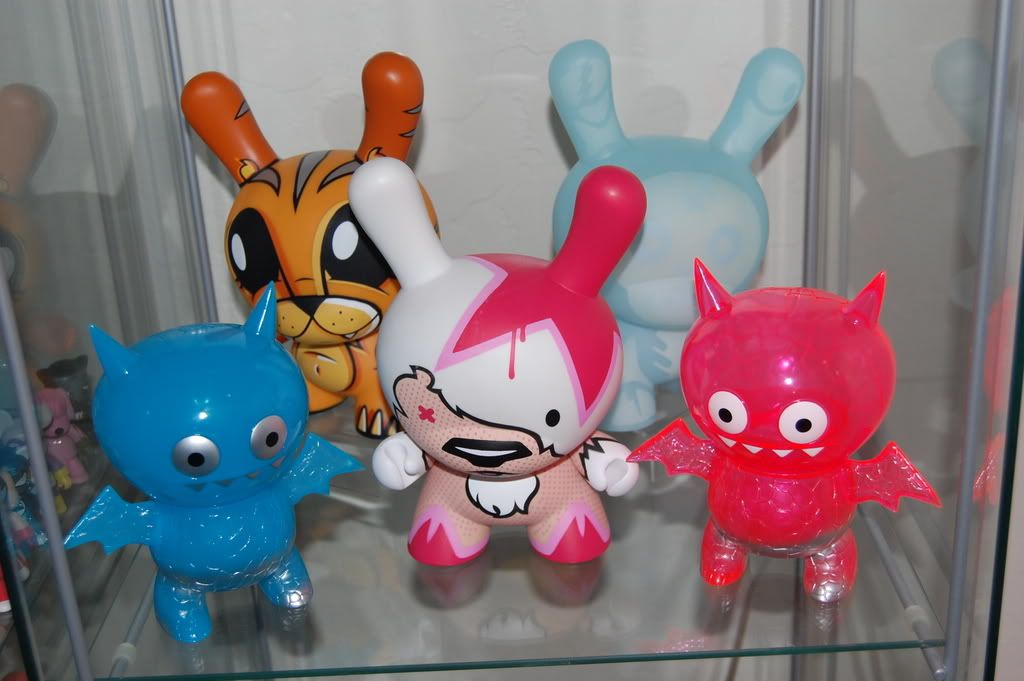 I am looking to get both the clear red and solid blue at SDCC this year to save the shipping cost.
I was hoping this thread could be a trading/selling thread for these new little beauties as well as info on new releases.
I am looking for one of the special green icebat kaiju that were hand painted. If anyone is willing to sell one or knows where I could hunt one down that would be great!