Connect with your social network account
Moderator: Kidrobot Guru
Posts: 1318
Joined: Thu Aug 07, 2008 9:58 am
Location: Southern California
Contact:
....The rabbit is not like us. It has no keen look at something in the mirror... it has no history books, no photographs, no knowledge of sorrow or regret. I like rabbits and all... they're cute and they're horny. And if you're cute and you're horny, then you're probably happy, in that you don't know who you are and why you're even alive.... I just don't see the point in crying over a dead rabbit who never even feared death to begin with.....
"Raul, Postmaster of Haste"
Custom 5" Labbit
Handpainted with acrylics, 1/1
Sealed with a UV resistant finish
Up for sale in my store
here
.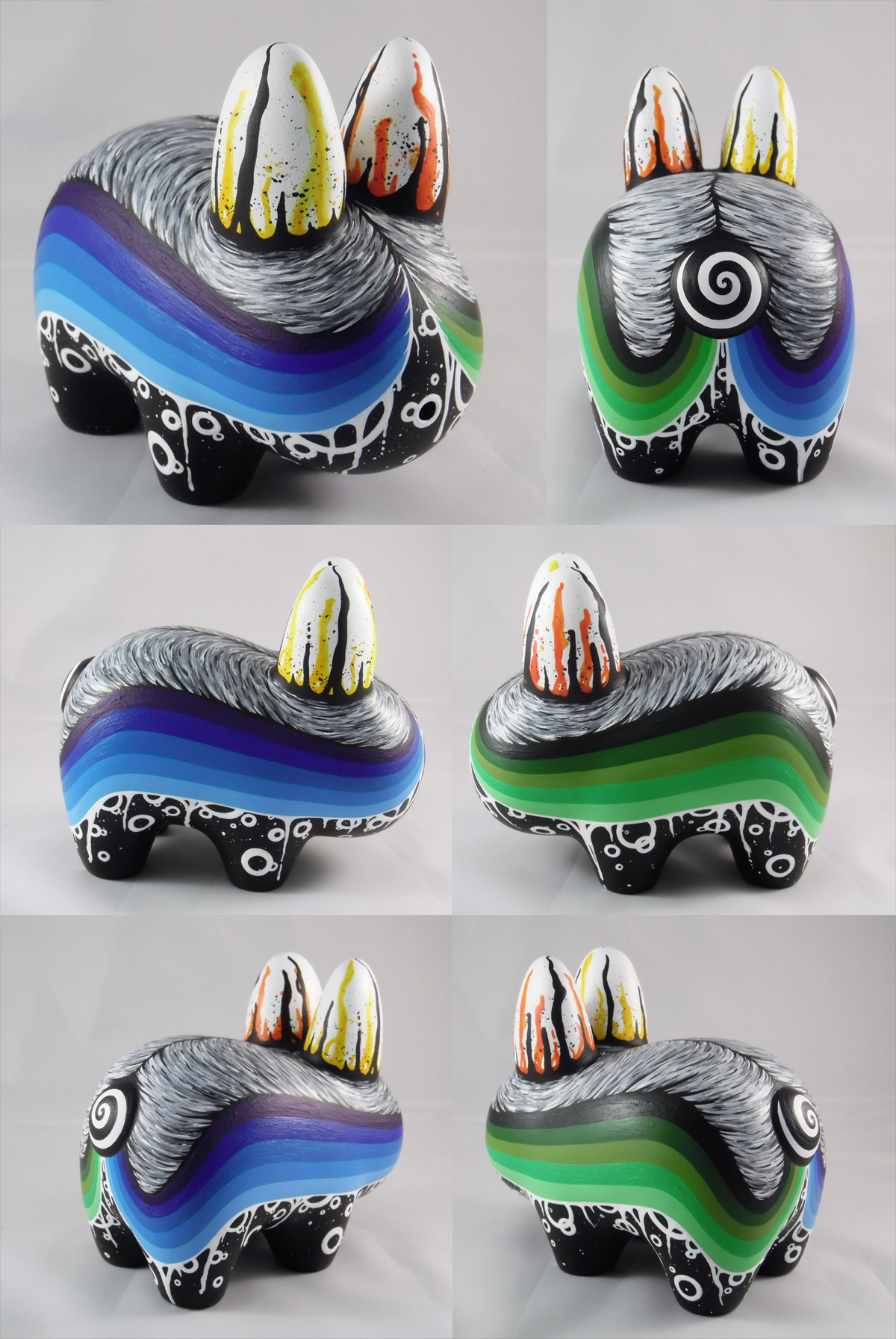 __________________________________________
Here are a couple others, not brand new but i didn't post them here yet
Mitosis DCON exclusive: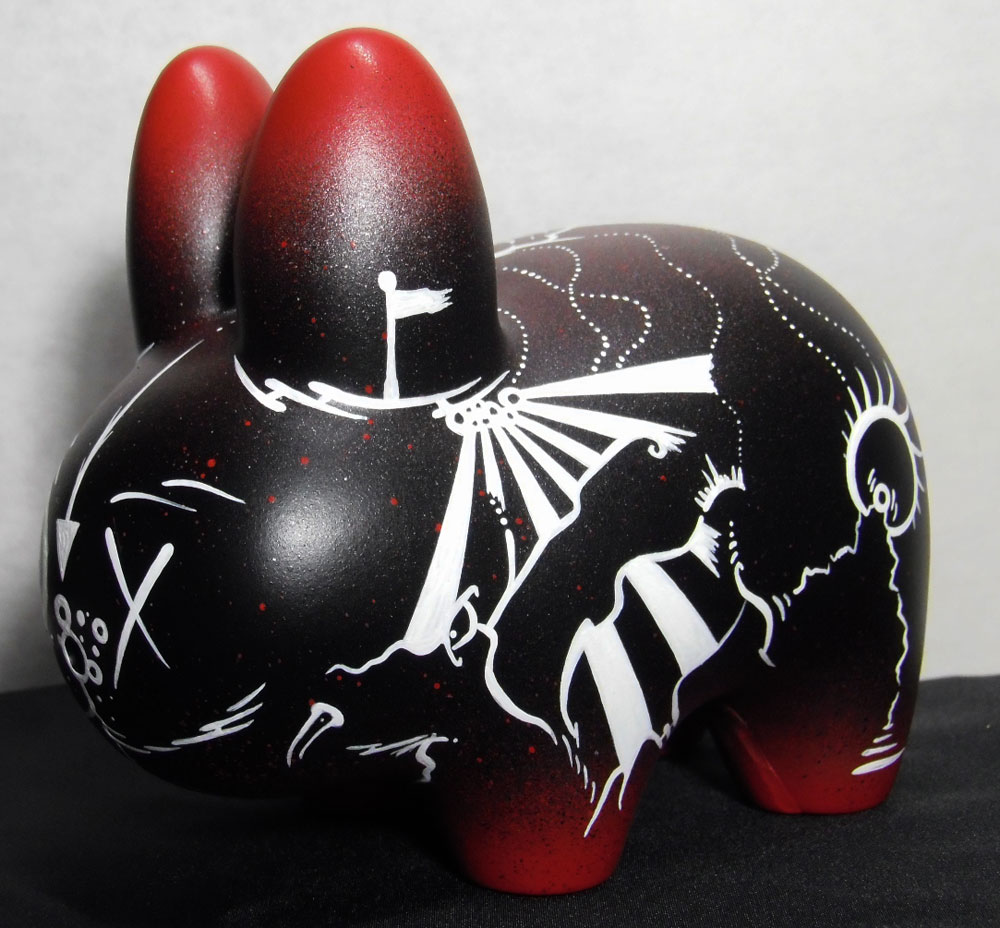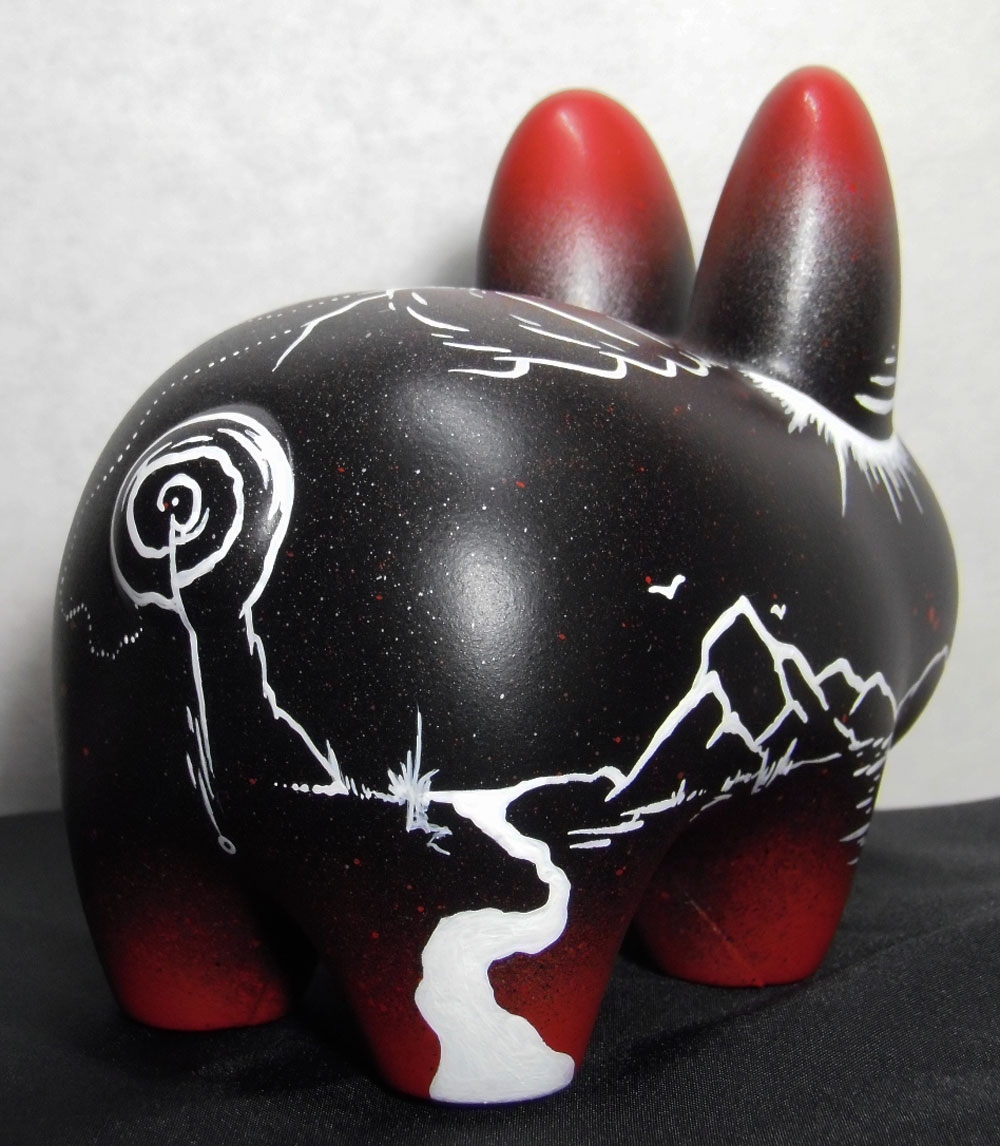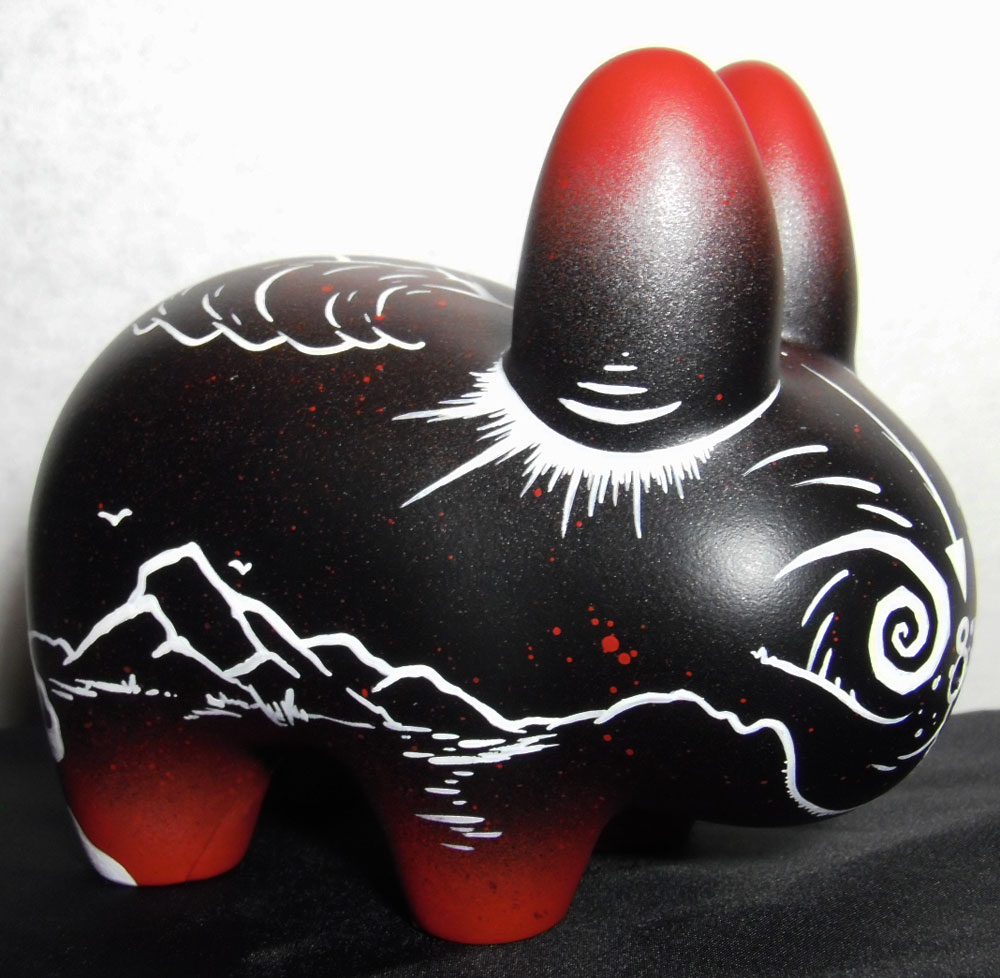 Gift for a relative: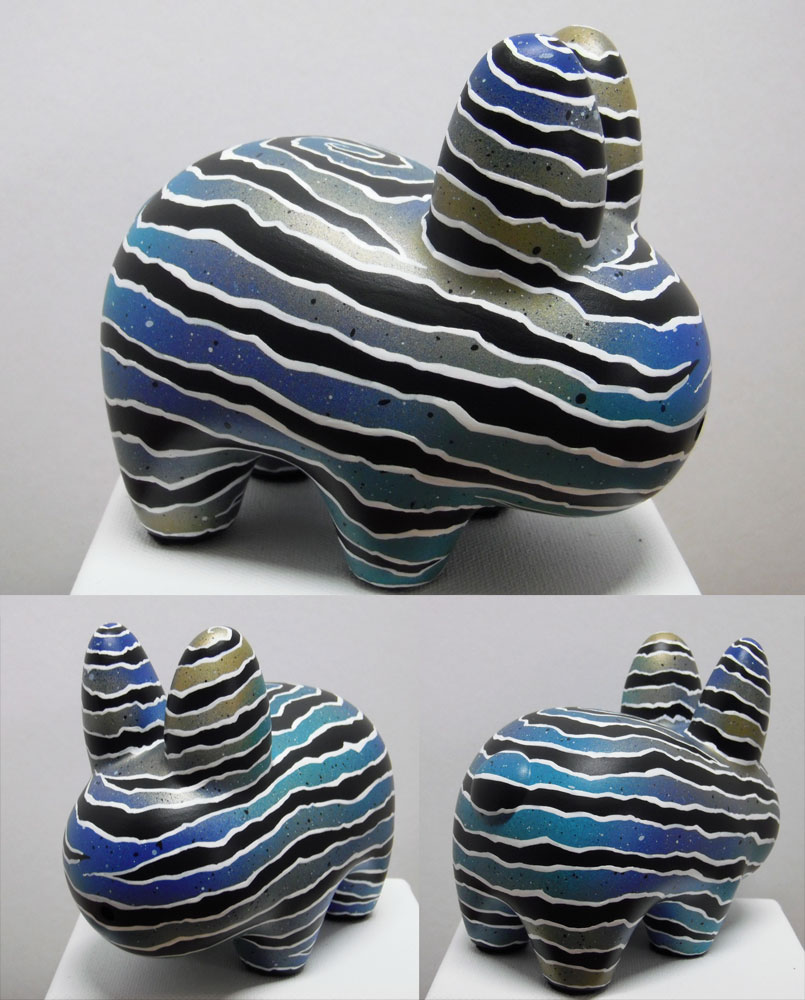 Thanks for looking! Comments are appreciated.
I LOVE LABBIT.
-ARDABUS

I use fuzzy sticks to put colors on things |
www.ardabusrubber.com
|
store
great boardies:

l0xns0cks, wjlaak01, TacoHerder


great transactions: AlbertOne, anew addict, apeboy, Babyfreak6 x3, bluezdr4gon, broke4toys x2, carcrashheather,clarkp23, deadlemming, dubwars x2, Fuller2356, Floyd 44 x2, gmiddleswarth x2, hypnotiq, iszcross, jayneticz, JayJayFool, KADunny, krash x3, l0xns0cks x6, LFarnc x5, LonerStoner x3, NinJaSkills, nguyenma, NSTNATE, mrnvisible, Nicocato, nvs, paul, Retro603, Rmanintheny, robynndarcy, Saulvation, Shankweather, Sykogrl, Spooky+, TacoHerder x3, Turcicus x3, Turdhole x2, Vanitysnob, vinyltoyz, wooly x2, wyldaxe, wjlaak01 x 4, yup, Zero Mistro, 1V1ARTIN x2,
---
Posts: 728
Joined: Sat Nov 29, 2008 4:38 am
Location: Labbit Season
genuinely digging that last one, its really awesome... they are all well done but top prize goes to the last one!
Great Sellers :
Reactor88,Dodecahedron,mp46,wsg313,ckwok528,nerbous,chronic
stylepiggy,jmf337,YummyOreos,poopchalupa,FericFanatic,Memcleod
heebysdaman,sstroh84,robbieXeff,nick210214,Slack,CAR,SJSharkie
hypekickz,bigdaddyh,A.D.B,haseown,dunnydummy,scud80,jdmslut
halfapparition,t0nyxp,ineedalife,tr3e,kevbayer,core4pro,adik.na.chinoy
eyeforaneye,JaneMancini,666doll,ineedalife,NewAddictions
Great Buys & Trades :
WandererLA, lbzx006x, fifobkc, masonmxn
My Collection!
---
Those are all so nicely painted and look great
---
Posts: 1318
Joined: Thu Aug 07, 2008 9:58 am
Location: Southern California
Contact:
Thanks guys



I use fuzzy sticks to put colors on things |
www.ardabusrubber.com
|
store
great boardies:

l0xns0cks, wjlaak01, TacoHerder


great transactions: AlbertOne, anew addict, apeboy, Babyfreak6 x3, bluezdr4gon, broke4toys x2, carcrashheather,clarkp23, deadlemming, dubwars x2, Fuller2356, Floyd 44 x2, gmiddleswarth x2, hypnotiq, iszcross, jayneticz, JayJayFool, KADunny, krash x3, l0xns0cks x6, LFarnc x5, LonerStoner x3, NinJaSkills, nguyenma, NSTNATE, mrnvisible, Nicocato, nvs, paul, Retro603, Rmanintheny, robynndarcy, Saulvation, Shankweather, Sykogrl, Spooky+, TacoHerder x3, Turcicus x3, Turdhole x2, Vanitysnob, vinyltoyz, wooly x2, wyldaxe, wjlaak01 x 4, yup, Zero Mistro, 1V1ARTIN x2,
---