I posted this in the Show Off forum and decided to dust this thread off to post it here as well, feeling someone here would be more into it...
I have never seen a collection of Mongers posted, so I thought I would post mine. Now that I have an iPhone I can take pictures and put them on the internet, it's easy

.
Anyways
BOOM
, here you go,... incase you wanted to see the Mongers Family in their entirety.
.... my complete Mongers collection including Series 1 Mongers, Series 2 Menthol Mongers, Series 3 Filter Kings, the Watermelon 5 pack, the Breakfast 5 pack, all three 12" Smokies, all 4 of the 5" Sarges, all 6 of the large Mongers. And of course the series 1 KR case exclusive, clear and orange mini Sarge. I also include the two large Bob the Slugs as Mongers.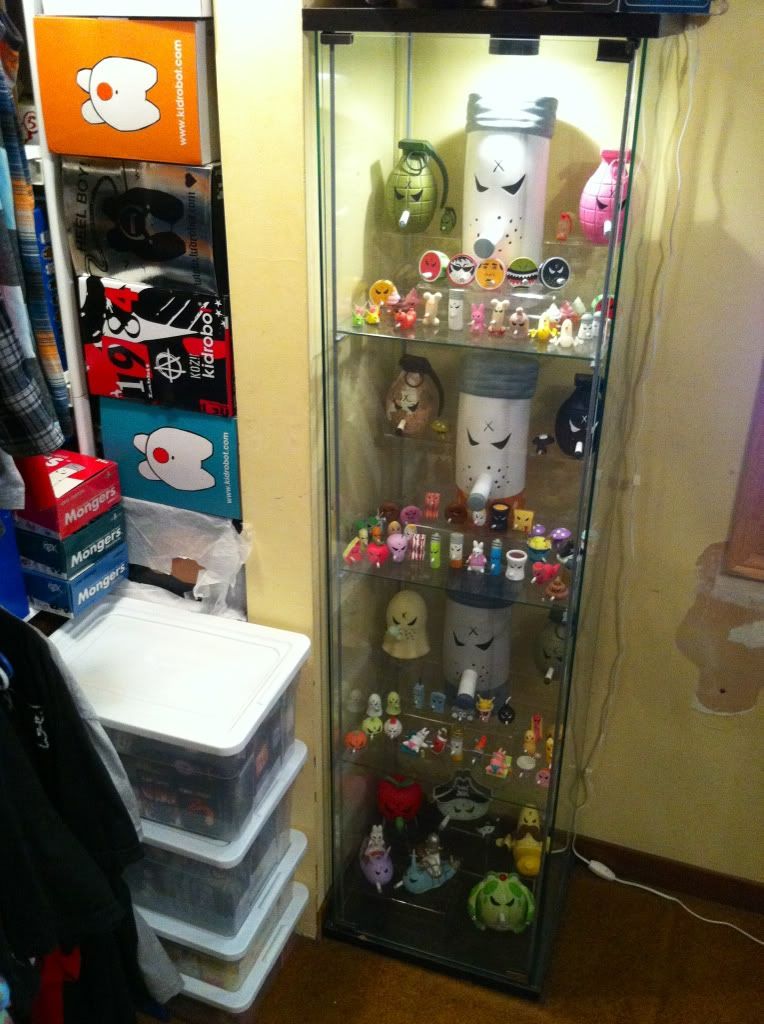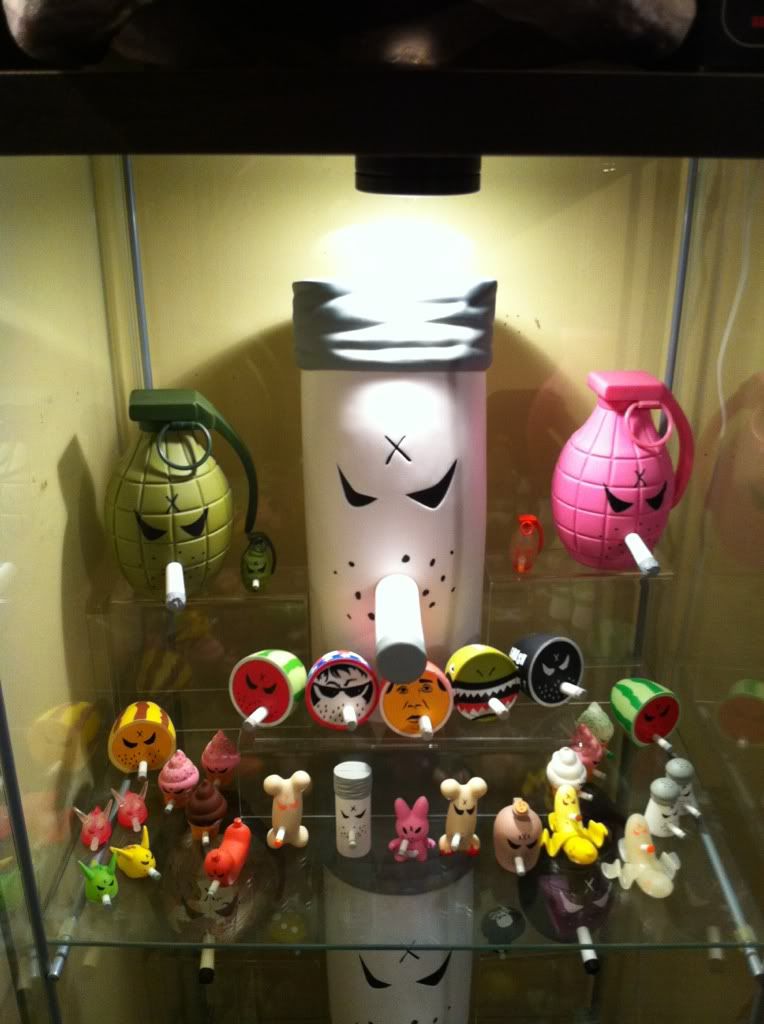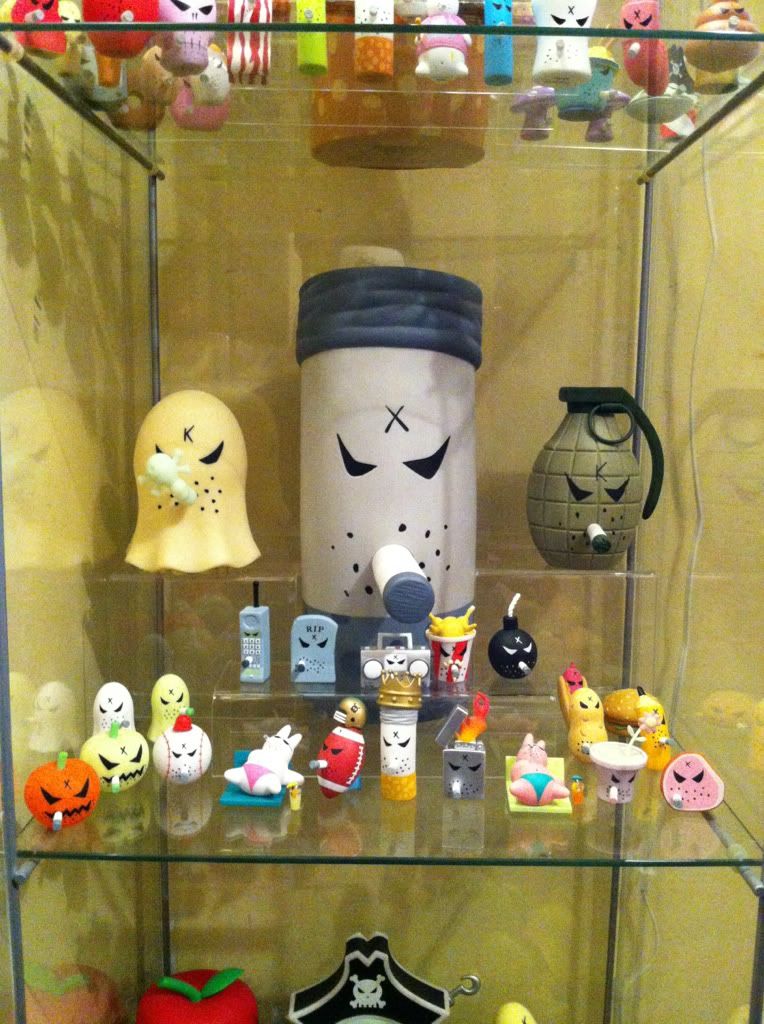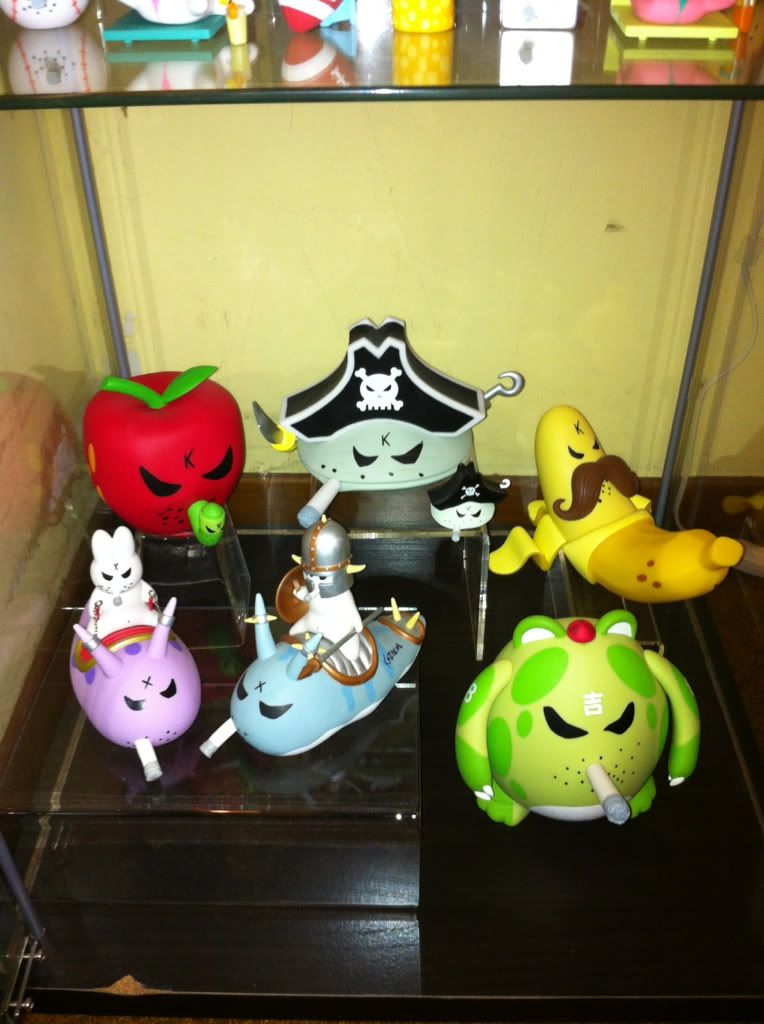 I'd love to hear what you all think about my display techniques and Mongers! Thanks for looking!