another-waver wrote:
http://www.vinylpulse.com/2006/04/rebelscum_sound.html
http://liv3r-toymaker.blogspot.com/2006 ... munny.html
Two awesome examples of Transformer Munnys from Liv3r and Rohby... the process pics on Liv3r's old blog are really informative as well.
Good luck!
wow. thanks. i don't know how I missed those in my search for material. thank you again. that's really helpful
and seeing that bumble bee and soundwave were already done, i'm leaning toward rhinox or hot rod... but i'm not liking my sketched for the rhinox munny... so looks like hot rod. lol thanks again for the help

EDIT: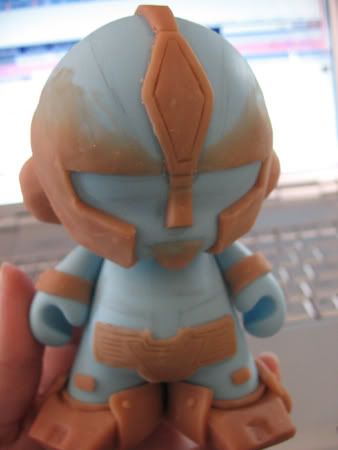 I was eager to get to work. That's is what I've gotten done today...
[ Added: Sat Jul 26, 2008 12:44 pm ]
i was, i guess, really into this one...

_________________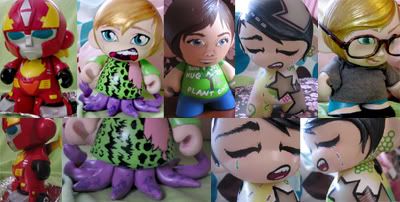 i'm waiting for the day that thinking comes back in style.