A mythical land shrouded in mystery, where the spirits of Dunnys once discarded are given new life to bring harmony to its magical landscape.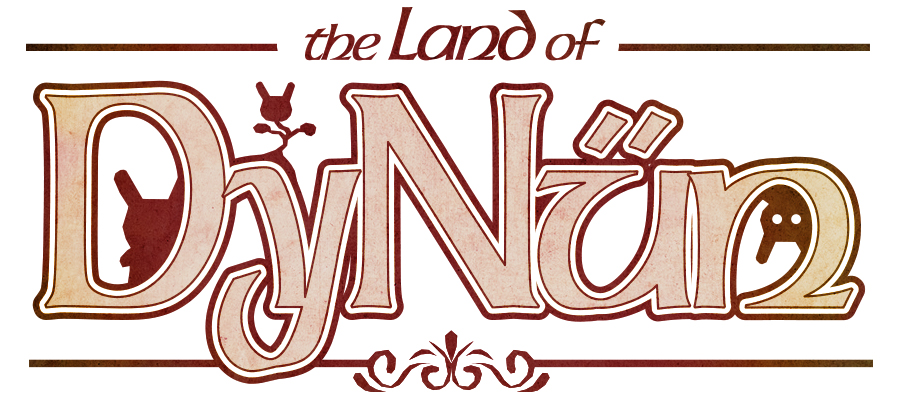 The Ancients
The Ancients are mysterious statues that dot the landscape of the Land of DyNün. The spirits that live within The Ancients are said to come alive at night to help guide the way… The question is, the way to what?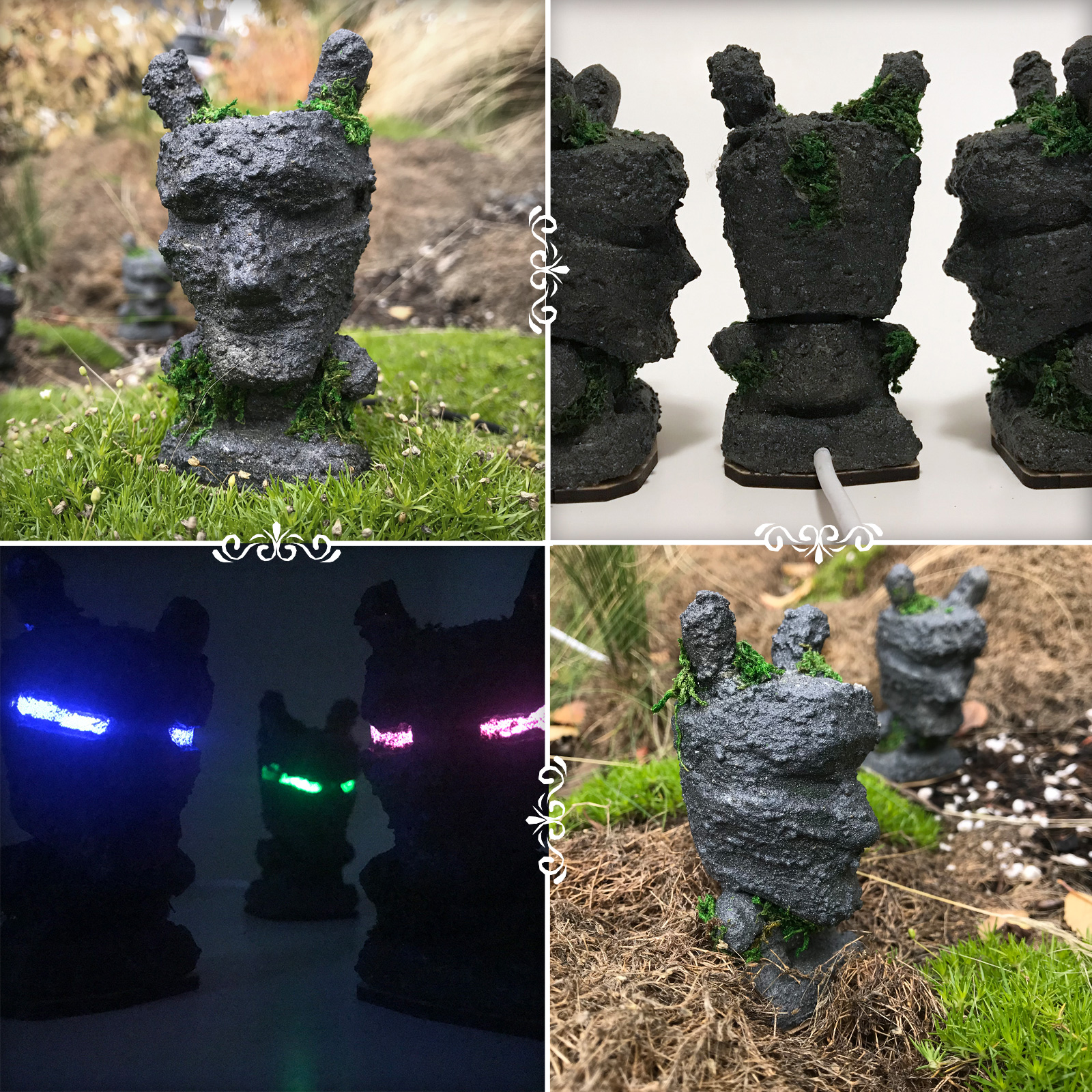 The Ancients are handmade statues created with a custom concrete exterior on top of a 3" Dunny with custom ABS plastic parts and a laser engraved maple base. Each illuminates at night (or in a darkened room), revealing its true vinyl inner spirit. Three Ancients, each signed and numbered will be available with the rest of the Land of DyNün collection after all has been revealed.
Dunsai Tree
Rooted in the magical soil of DyNün, the Dunsai Trees are found throughout the land. For centuries, the Dunsai have been meticulously trimmed as a tribute to fallen and forgotten ancestors.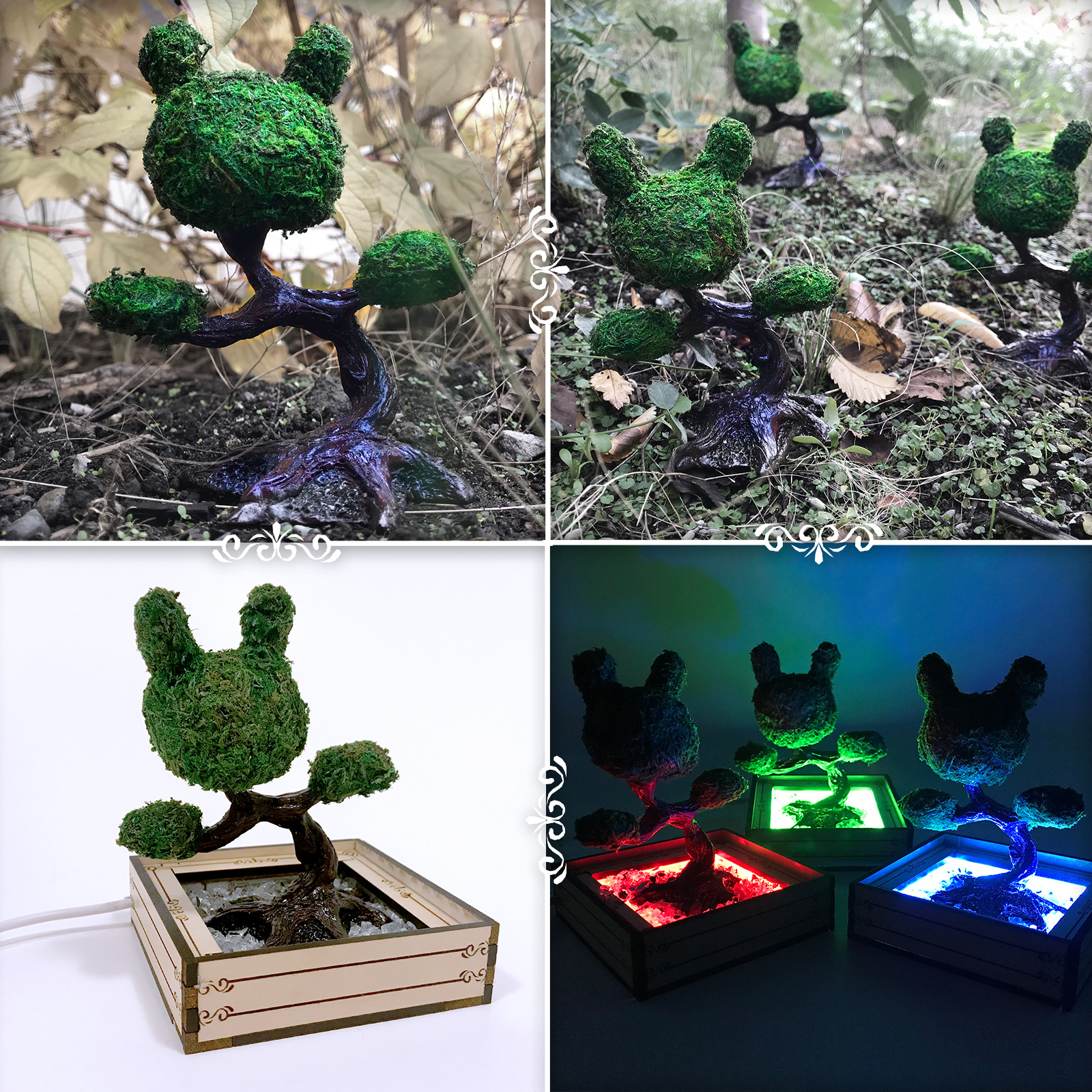 Each Dunsai Tree is sprouted from a vinyl Dunny head, with a cast resin trunk and arms, and is hand trimmed from its wild natural form. Three limited edition signed and numbered Dunsai trees, each with a custom made illuminated planter box will be available with the rest of the Land of DyNün collection soon.
DyNün Springs
Carved into the rocky landscape by wind, water and vinyl erosion over thousands of years, these natural springs are one of DyNün's most iconic landmarks.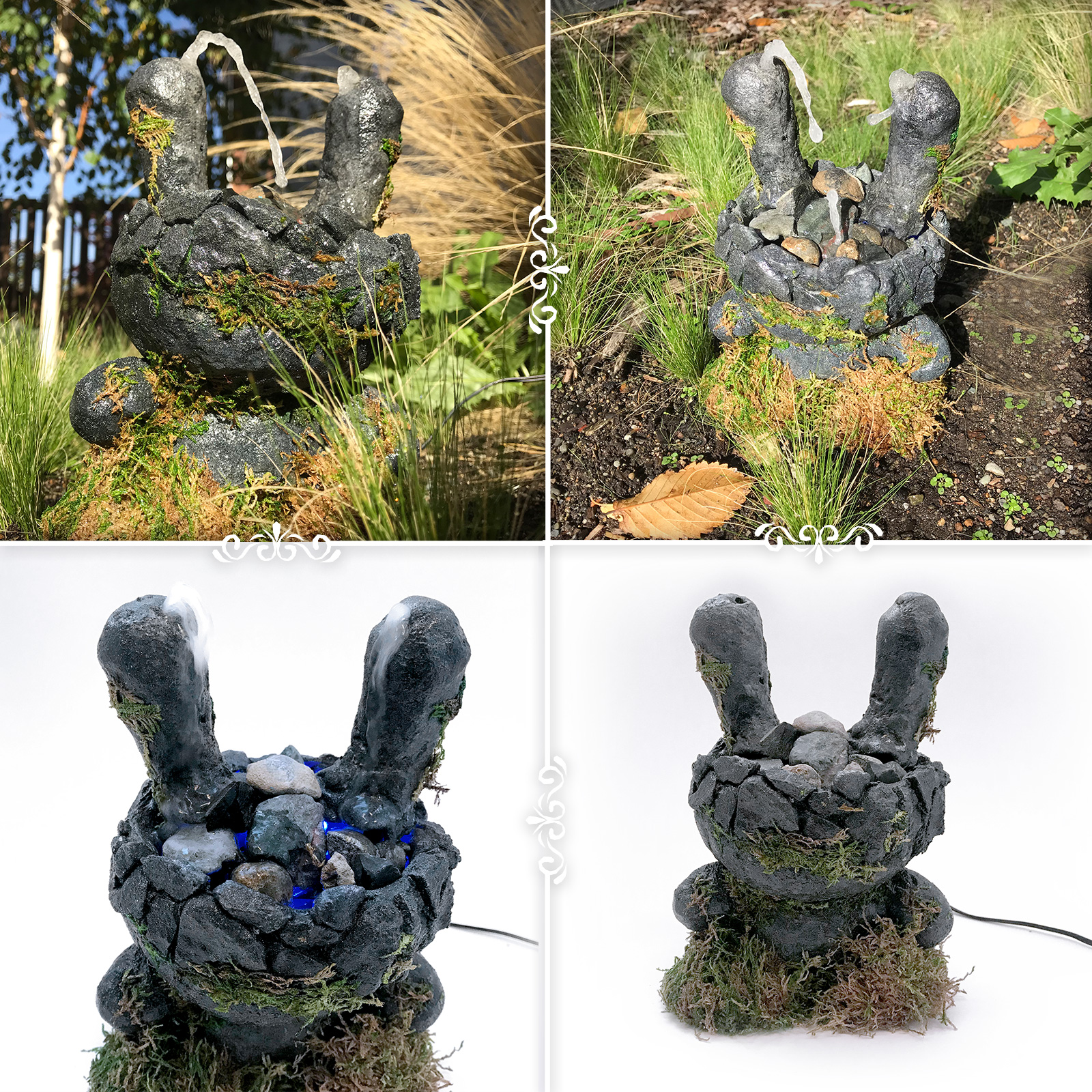 DyNün Springs is a one-of-a-kind custom 8" Dunny that is a functional self-contained fountain featuring underwater lighting
More to be revealed soon...
About
DyNün is an exploratory custom collection created from discarded, damaged or perceived worthless Dunnys. Featuring 11 different customs in 3, 8 and 20" sizes. More photos, videos and work-in-progress shots available on Instagram @the_jfo.
Thanks for looking!