Connect with your social network account
Moderator: Kidrobot Guru
Posts: 137
Joined: Thu Jan 28, 2016 5:02 pm
Contact:
Meet iDunny and his pal Puck. A 3" Animated Custom Dunny and Labbit.
His face animates (he looks around and blinks) and when the lights are out he goes into sleep mode (video linked below)
This is a one-of-a-kind prototype, still figuring out details on making a small run of them (probably with less or no electronics to keep price down).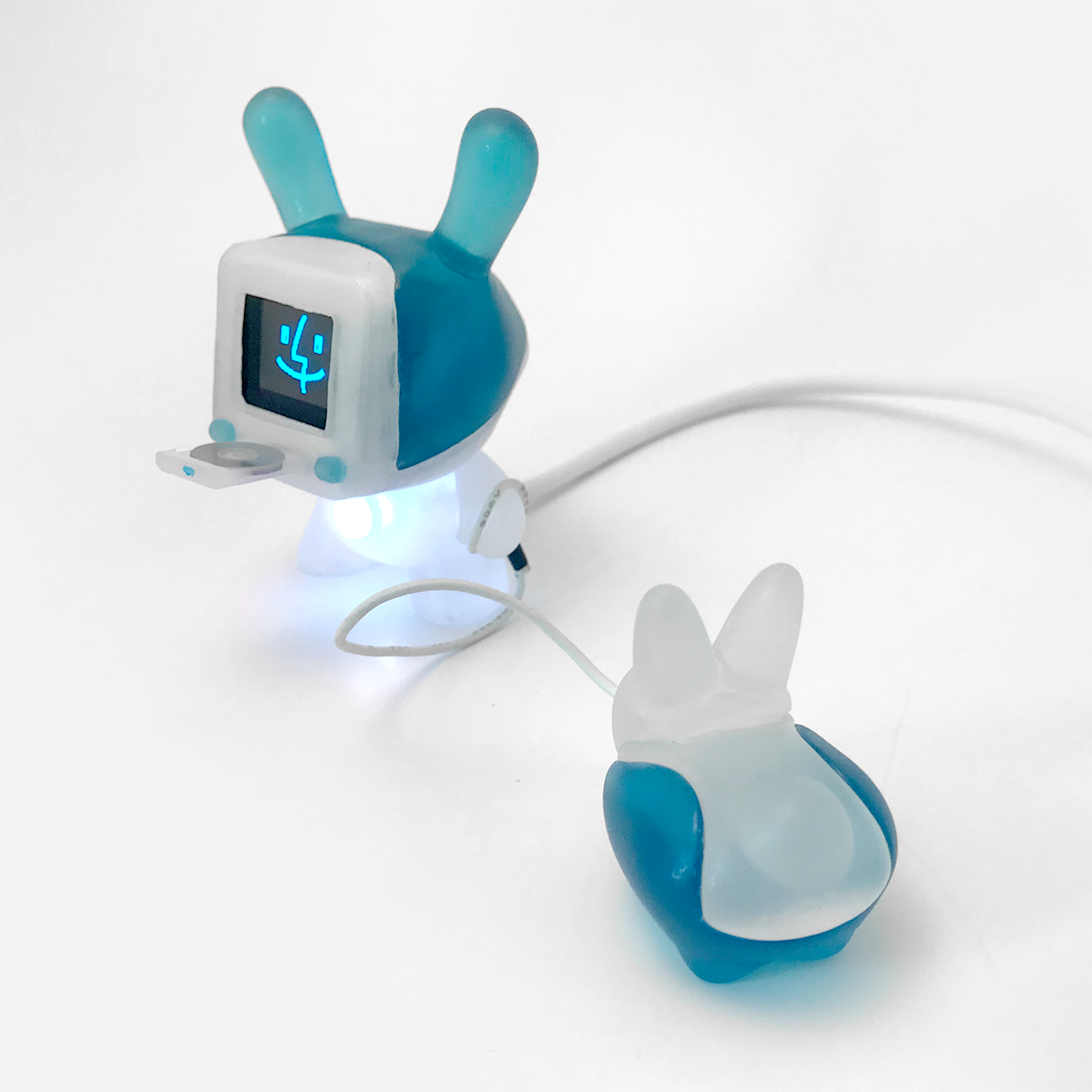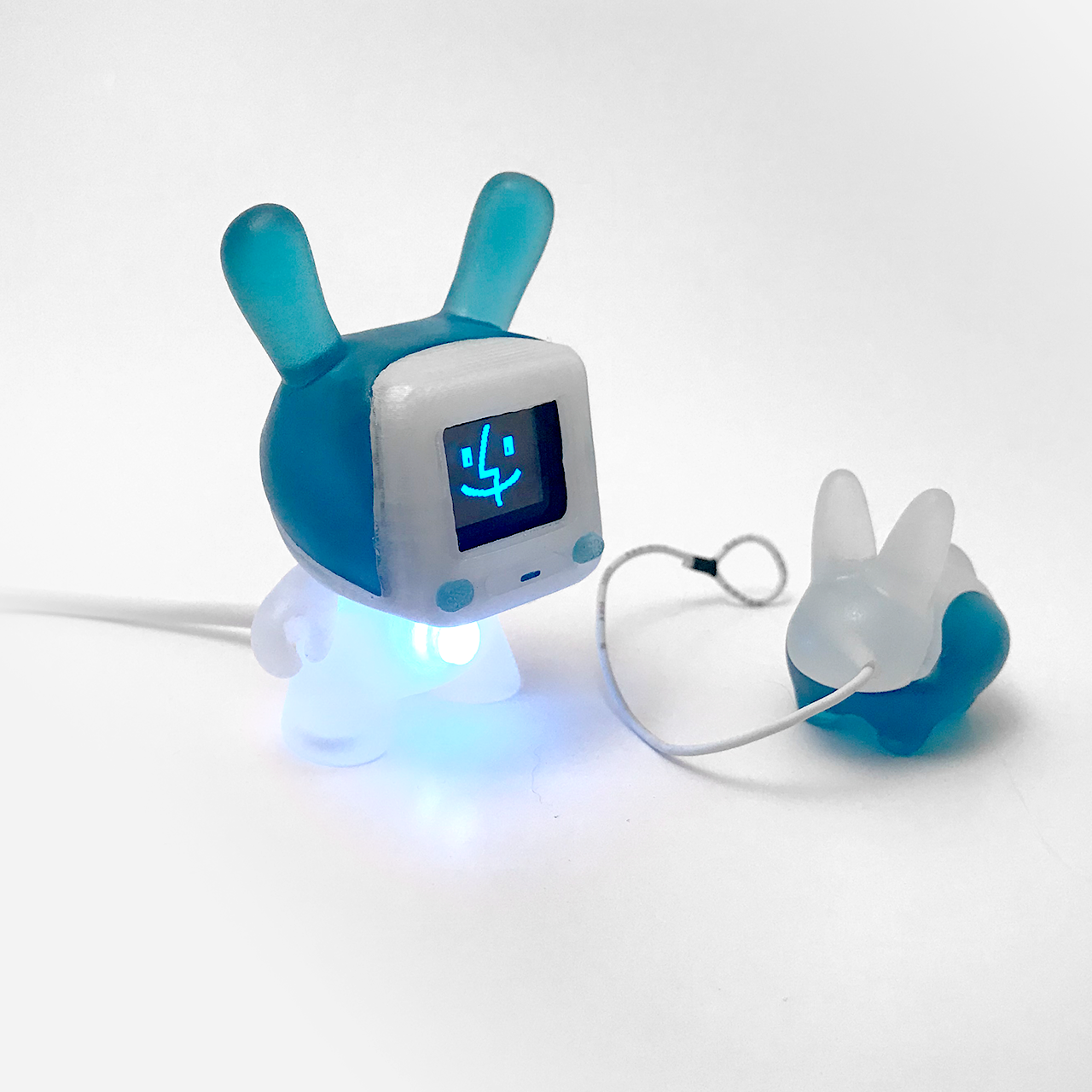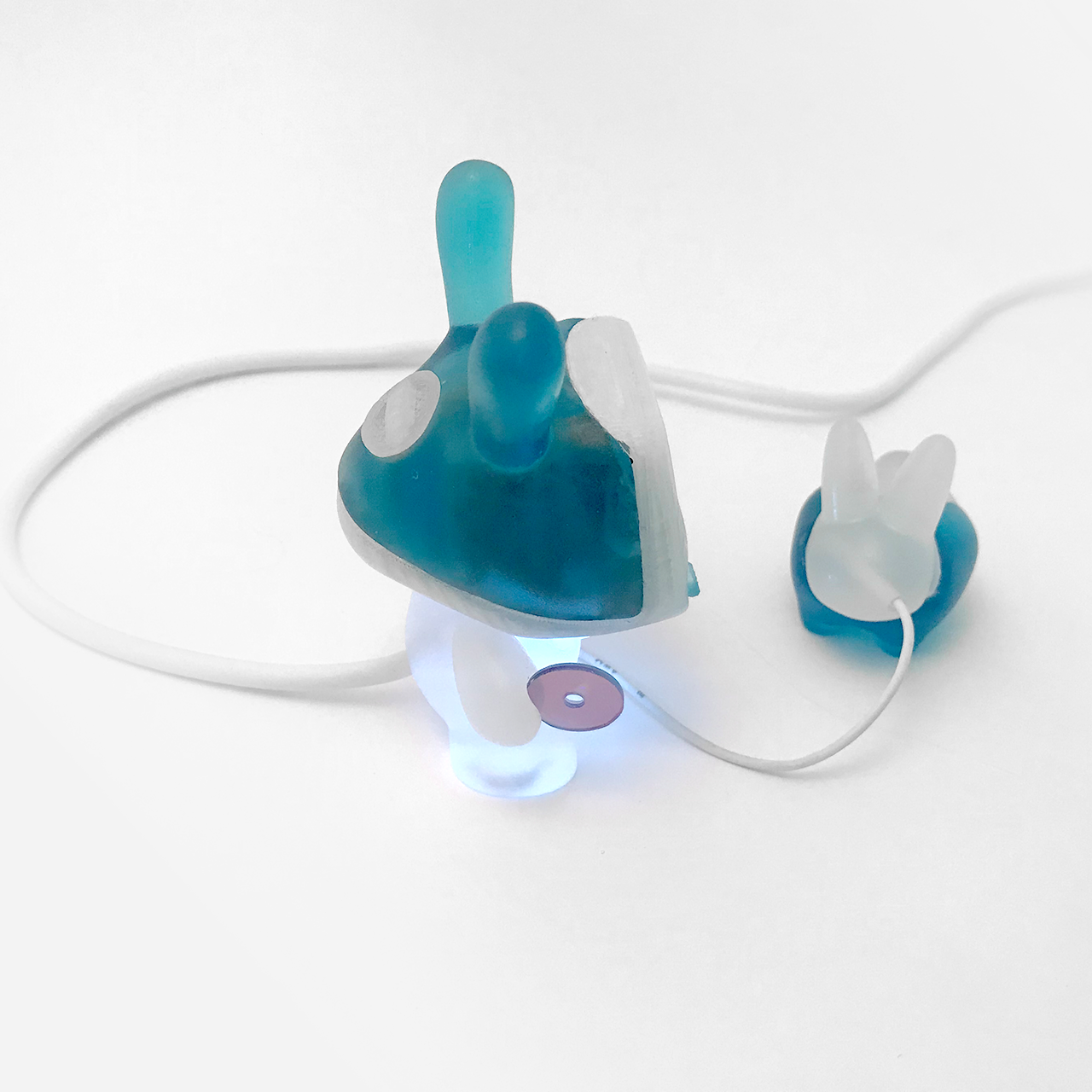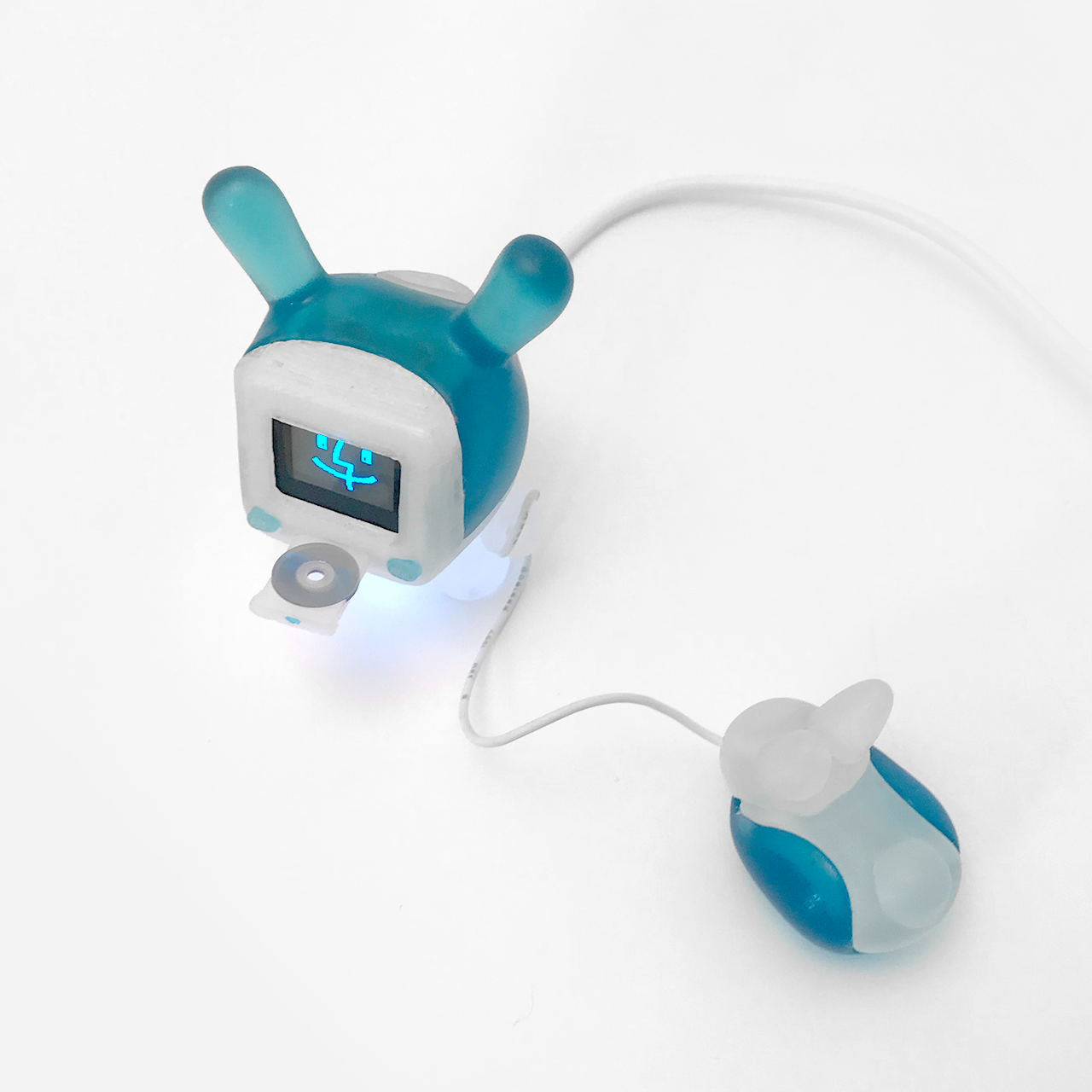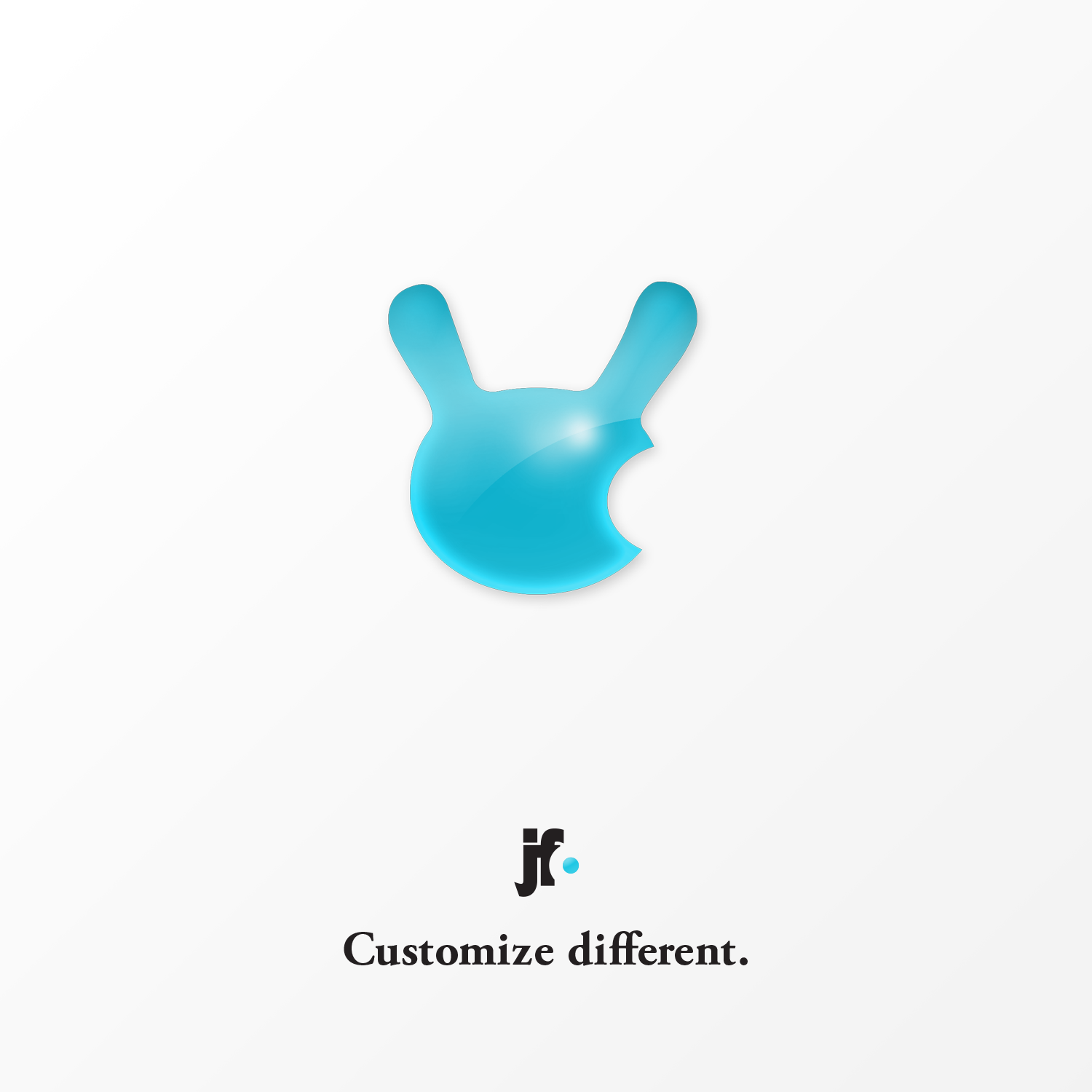 Startup:
http://madebyforbes.com/media/idunny/startup.mov
Sleep:
http://madebyforbes.com/media/idunny/sleep.mov
---
Very rad and unique concept!

I feel like you and Jan Calleja would make for a really interesting collaboration.
http://trampt.com/users/QTPie/feed
Great Sellers
: halfapparition, noeleaser, belfinatorzz111, (nice dream), paulzdeep, 666ways2love, rjxdang, w33zy16, cmk802, QUASIMO, Ath, fast1590, kgyure, mavxb3, DexDexign, MattPower, delicious62
Great Buyers
: Counterbalance
Great Trades
: DManTX, MattPower
Muled for
: patrick40, ShizRobot, kgyure
---
Posts: 518
Joined: Wed Dec 22, 2010 12:16 pm
Location: mass
I love this.

Great deals with
: Trademark78, wyldaxe, yanksb11, lediscode, Nisares, Slideglide, broke4toys, OK_DOMO, kudospop, MotherGoose, Reg_M, LuckyKid19, Jfactor
---
cool Cool COOL

---
Posts: 289
Joined: Mon Jan 26, 2009 11:10 pm
Location: Austin
---
Posts: 516
Joined: Wed Dec 26, 2012 8:55 pm
I'd be down for a set very cool idea and well made custom
MY TRAMPT
http://trampt.com/h/ibizagraeme
AWSOME boardies:Don_P,temooi,Patrick40,foto junkayy,AnonymousZC,acatate909,
Cloudeh,dubwars,darika09,EECH,fastfingers,luckykid21,dubwars, stave, angel_willow,lildbax,MANDARSTSY,endo24,turnone
Polystyrene,THECANABISKILLA,TriEdgeFury26,New_York12,freakinkram88,yomi,
DrftDragon21,manicfunnoodle,kitman34,Detroit_denver, milkashroom,endo24. polystyrene ,,honest crooks,geoffcuddy,teimaru and eveyone else that's helped along the way THANKS!!
Sold to:angel_willow
Good trades:jolly bungle,thereviewer
Bad trades/dealings:sk3llyz
---