Update: Only 4 sigs to go
Let's Get This List To 100!!!
OK Guys
It's time to use our collective influence!
This has worked in the past, and I know KR is watching

Remember the Deph Big Mouth List? or the Kenzo List?
KR NEEDS TO PRODUCE AN 8" LOTUS DRAGON!!
EASILY ONE OF THE BEST DUNNY DESIGNS EVER!!
If enough people sign this, maybe we can even get an exclusive colorway to us Boardies!
Anything is possible, and we have the POWER to make it happen!
LET'S DO THIS!!!
Here's a pic of the army my friend and I have been building.
Check out that little Bee, pollinating the army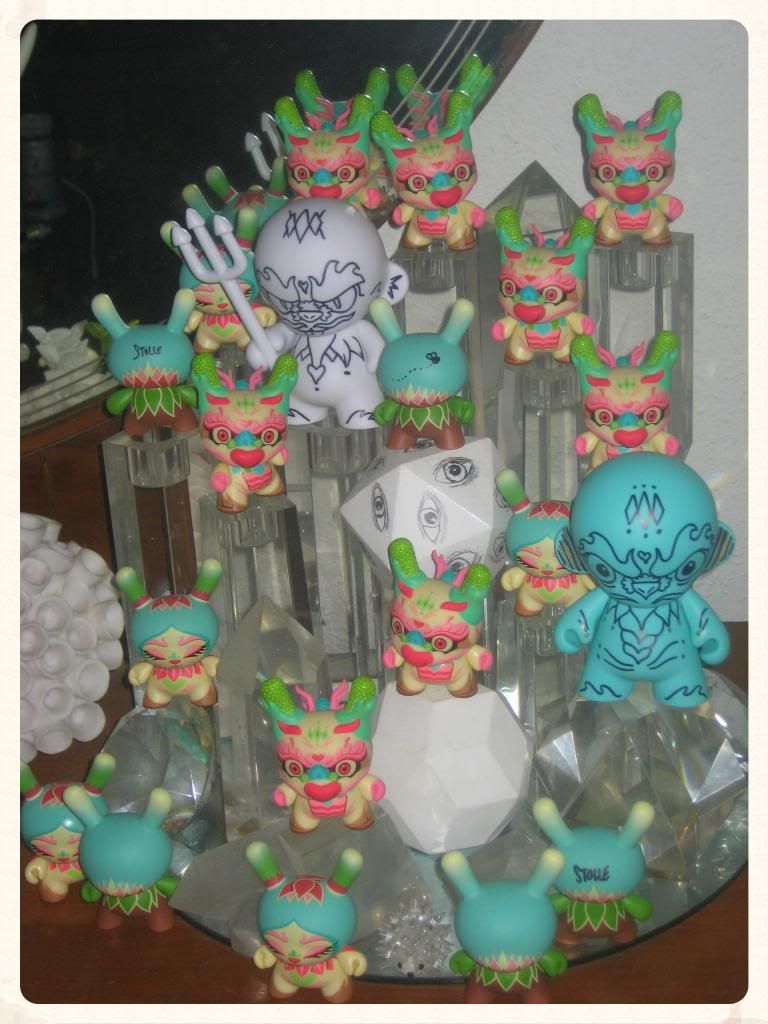 You guys know the routine....
SIGN UP HAS OFFICIALLY BEGUN!
1. MattPower