swind15 wrote:
daaznfella wrote:
5 cases later....and not a single damn junko in sight....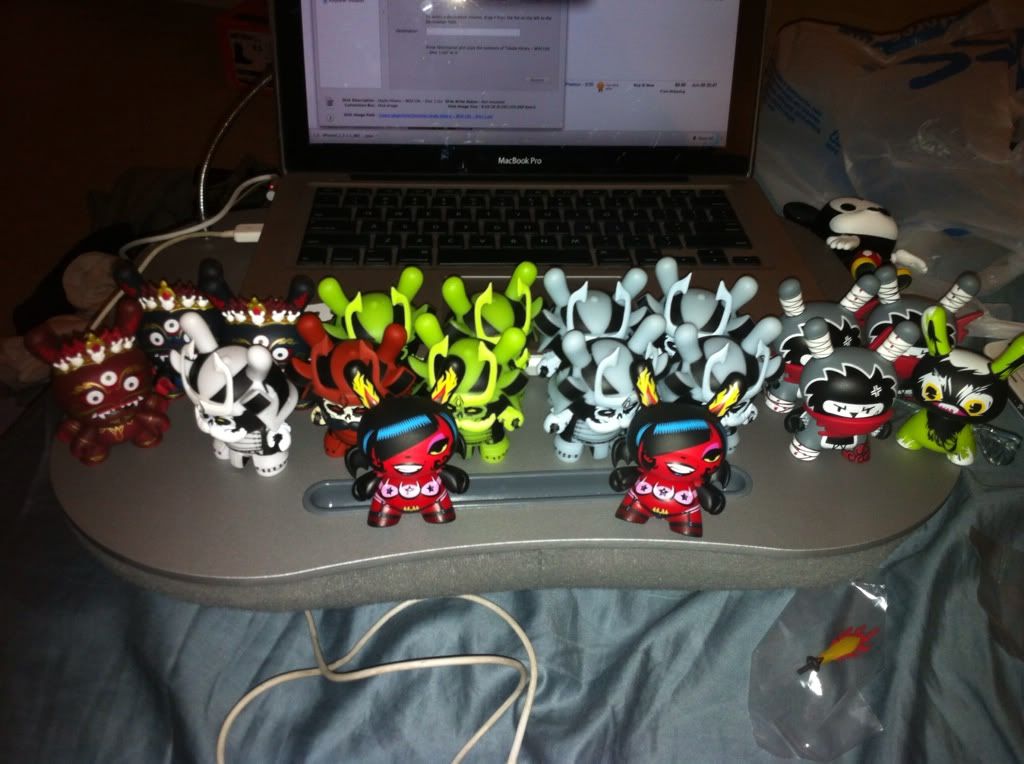 lol
I'm sure someone would be VERY happy to trade a Junko for one of your Kronks

To clarify, he's talking about me.
_________________
Good Transactions with: Norms, purple_alice, DrewJ, KidRobotXXIV, Dominick1080, bungholio, ATLdunnydundun, another-waver, dunnydomination(x3), babbage1851, lee_roc, cer0z, DrewBlood, mooshysushi (x3), pghrobot, locotoy (x2), bluegreenkey (x2), chocopie, chrisosaur, tk001, iamthewinter, sacunn, JayJayFool, Shroud, adik.na.chinoy, jmf337, silentjay
WTB
:
PERIWINKLE PLAYLOUNGE EXCLUSIVE!!
please please PM me!!
Treeson
S1 REN + Baby Treeson Pack & S2 B (blue shirt, big hair, arm extended)!!
Azteca II
Gray Beast Brothers
Thoughts in Jeremyville
/
Let's Hang
lots
Asst.
Jeremyville
toys. PM me if you have ANYTHING
http://rotocasted.com/kingsteven/collection/