I just finished up a Chainsaw Panda custom using a 8" Dunny for an awesome board member, and I must say, it was a blast to make! I had been wanting to make our Chainsaw Panda character into a Dunny for years now, but had always been busy with other art projects. So I was pret-ty excited to finally be doing it. Here are the results: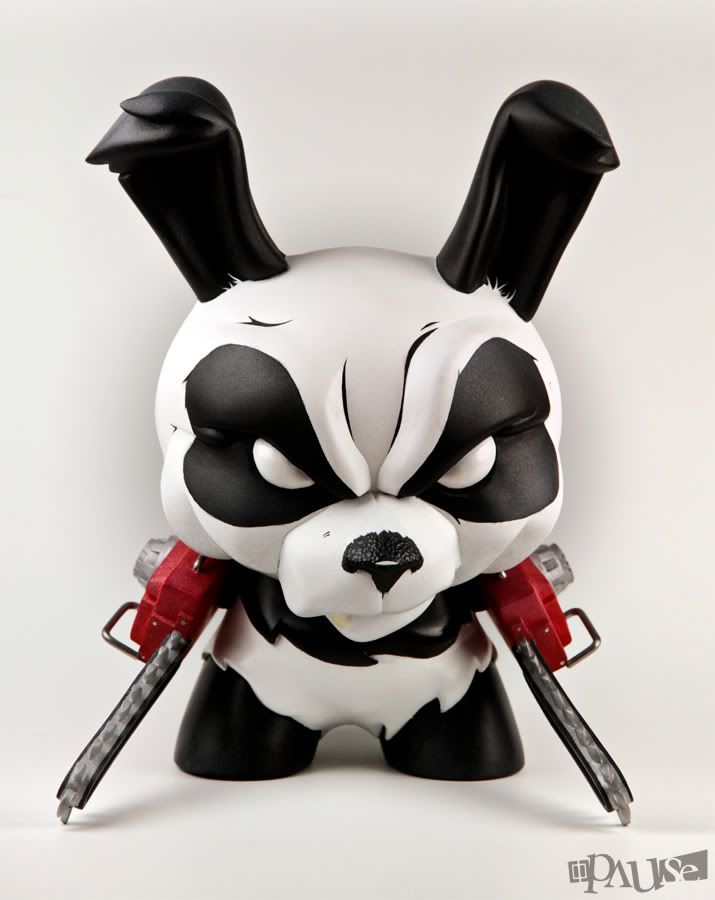 To make the chainsaws I started with a wood base so they wouldn't be so brittle, and to ensure that everything stayed straight: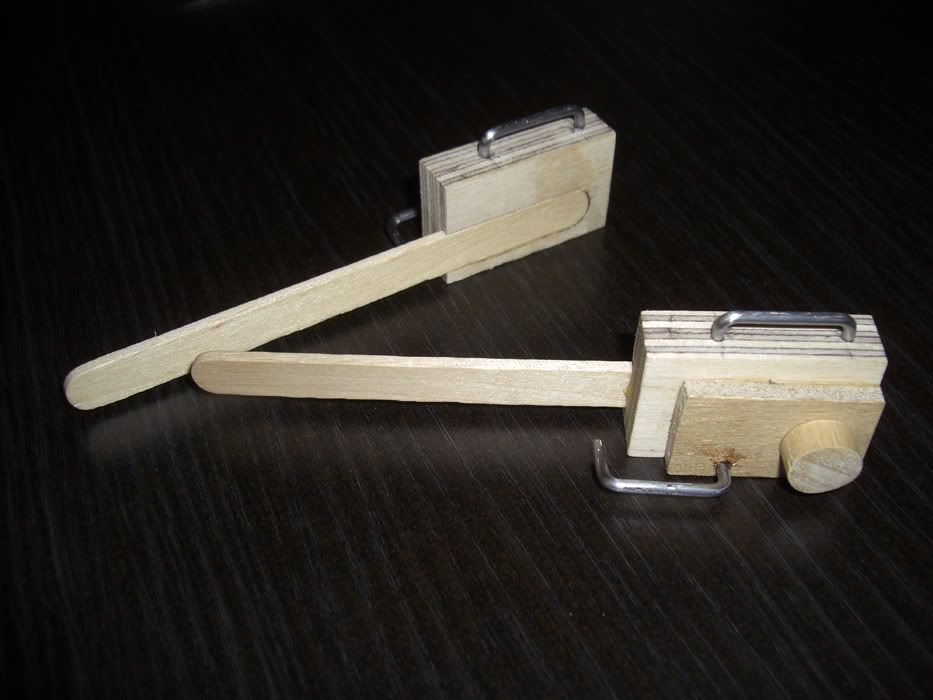 Then I slapped some clay onto the wood and Dunny: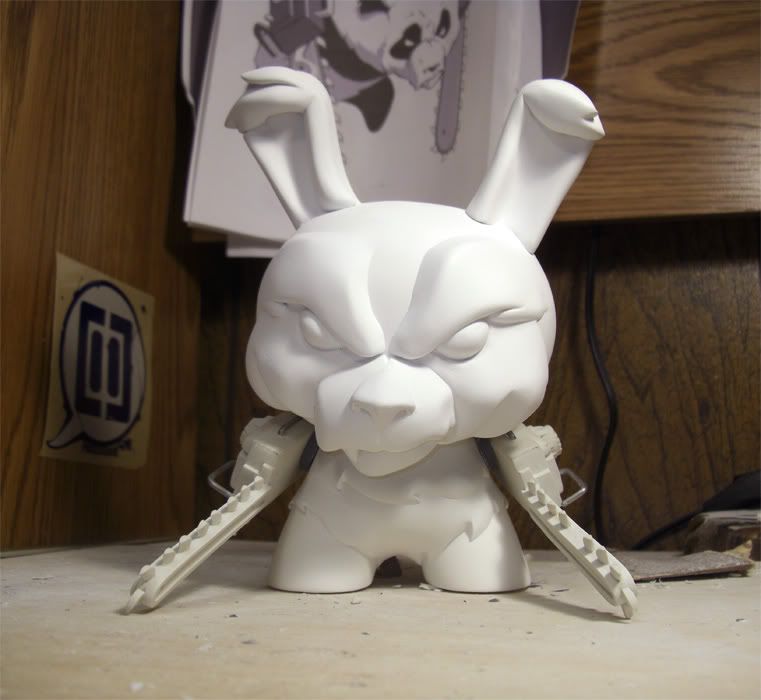 and BAM!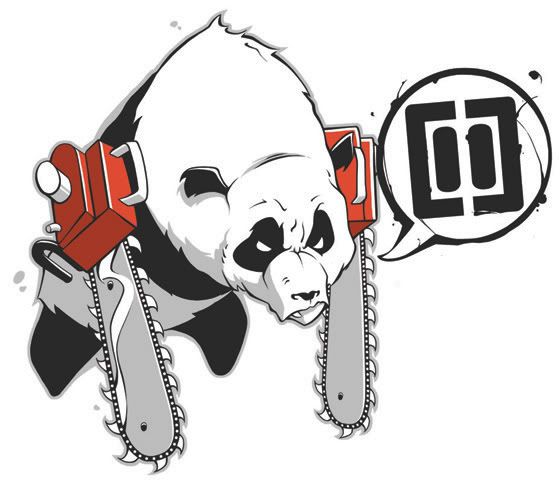 A huge thank-you to Liam for commissioning this. I had a great time working on it!
Anyway, I hope you like it.
-Eric