Kidrobot Guru wrote:
jeffbayard wrote:
I really want that dunny pentagram
And you may get one! I'm sending you a random enamel pin for joining in on the convo and just for being plain awesome. Shoot me a PM with your mailing address ASAP!

You rock guru!!

_________________
I'm really looking for this guy. 2016 NYCC Jerome Smorkin' Monger Superman Edition. If you've got one, or know where I can find one, PLEEAArumpSEEE hit me up!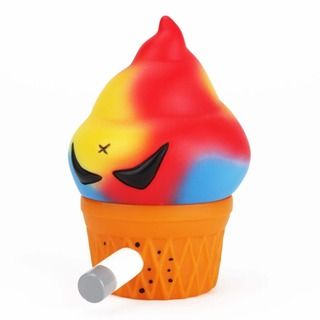 Splendid trades/transactions with
:Pezhead23, JHamrick, spoileralert, dupper, endo24, ak4play, donkeykonk