Want to sell. US only. No holds, and no trades please). Prices include shipping.
JDF Dropcloth (no square) - $375
Figure is in excellent condition. The box is beat up. Comes with all accessories, but the Square is not included.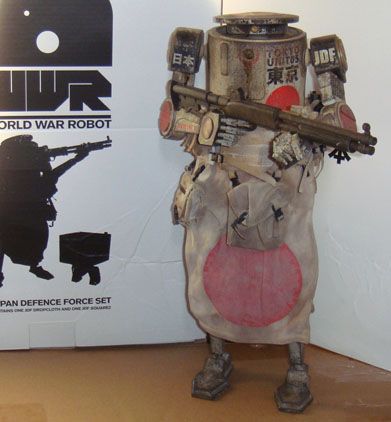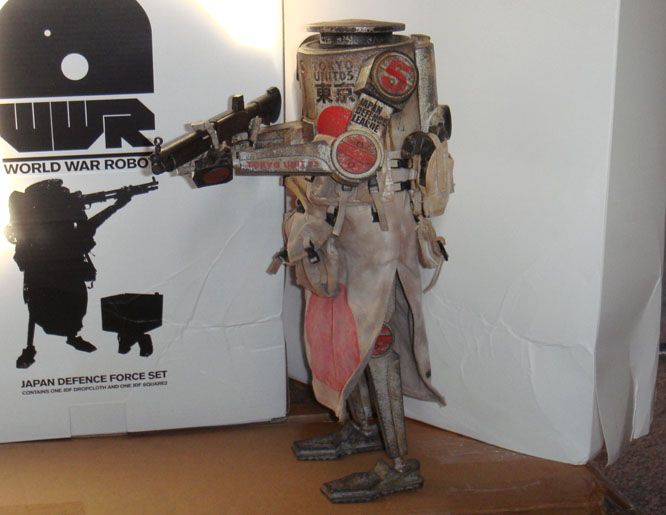 WWRp Medic Square - $45
Excellent condition, no packaging.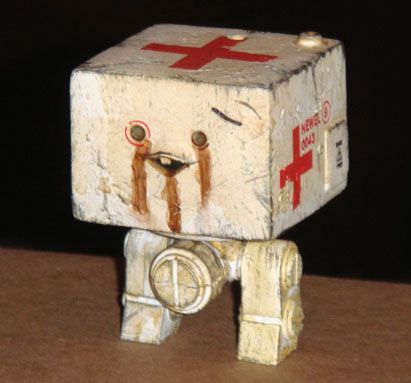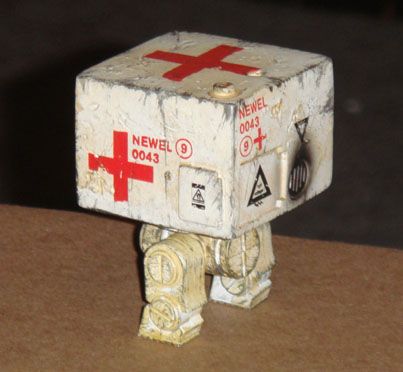 These are all like new and include box and any accessories.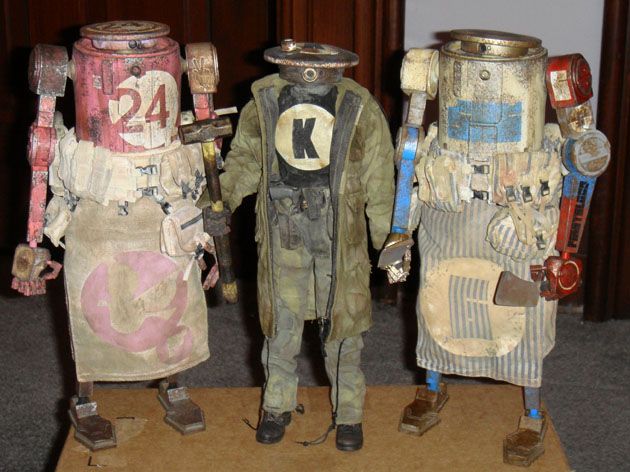 Peaceday Dropcloth - $200

King Thumb - $110 (SOLD)

Slaughterhouse Dropcloth - $115

_________________
Great People I've Bought From: zonrboy, tsoli727, pandabandit12, tobor2099, tron (x2), suprastang, jmf337, redcumgum, bk_bk, Kratos87, busizem718, ClarkR (x2), 666doll, j0nwalsh, mANNEe, JUAN2.0 (3Acollector), QeeJeezy, whitey (x3), luckyscrm (x2), quentdiggy, NSTNATE, SandDevil531st (x2), gregm, Salstadt, dtrain, wwwetworks, Ash_KBear
People Who Have Muled For Me: rusty, 666ways2love
Good Trades With: zombiemonkie, Mokushiki, gregm
Great People I've Sold To: Devours, sk8collector, AbsolutKaz, Salstadt (x2), The Drizzle (x2), DrftDrgn21, Salamander (x2), statusquo, junee_supreme, quijanoth, drommerboy2, cer0z, Bubo, FericFanatic, Louhemp007 (x2), Hawking-Hole, gregm, izzy, tobor2099, cea, KingSteven, Nicedream, copacetic81, Masago15
Last edited by purple_alice on Tue Jan 08, 2013 7:58 am, edited 4 times in total.